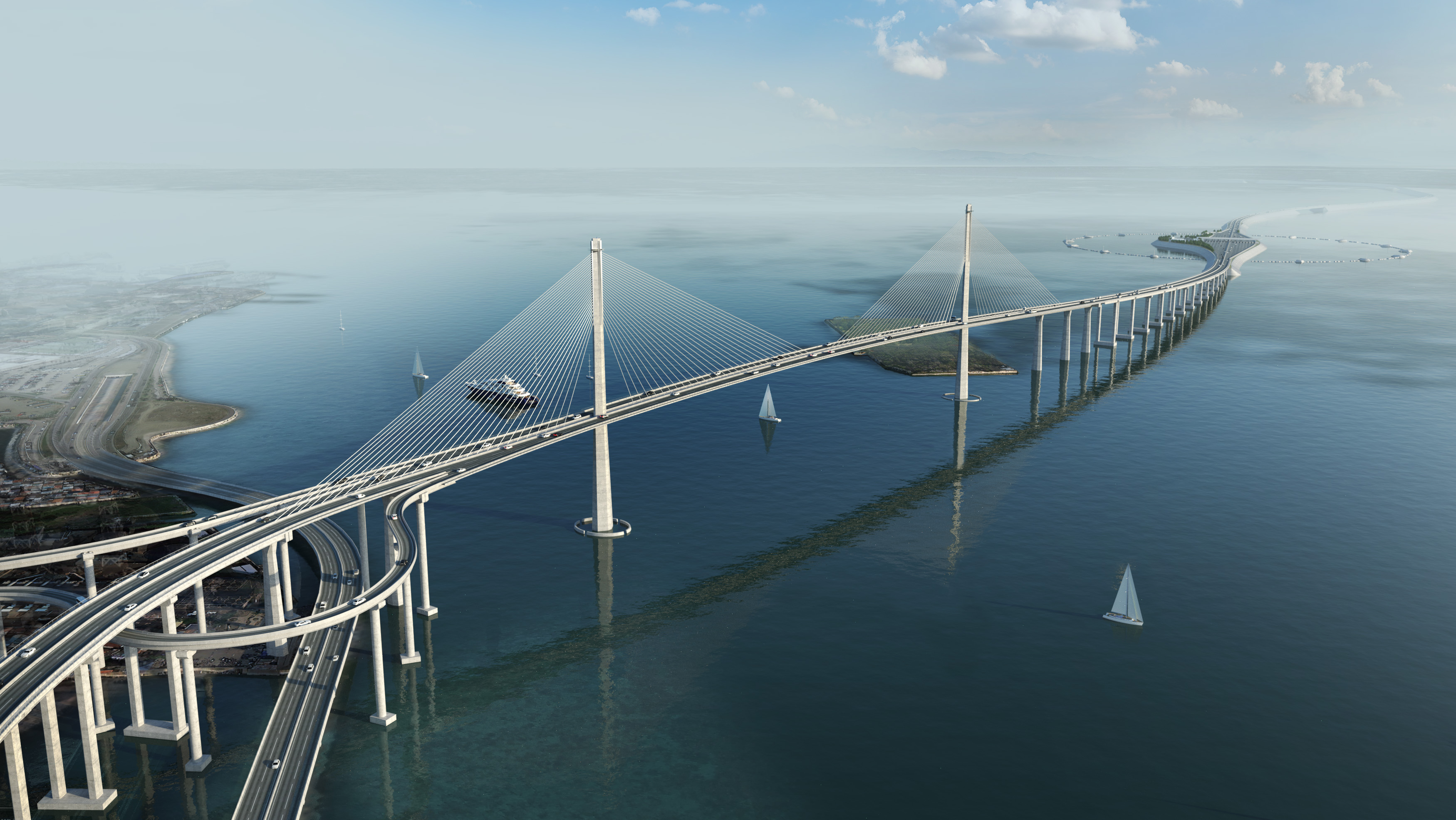 It has been six months since the beginning of the construction of the bridge with the formal kickoff of the piling works.

Officials of Cebu-Cordova Link Expressway Corp. (CCLEC), Metro Pacific Tollways Corp., and Metro Pacific Investment Corp. assured that the bridge will rise by 2021 in time for the celebration of 500th anniversary of the birth of Christianity in the country.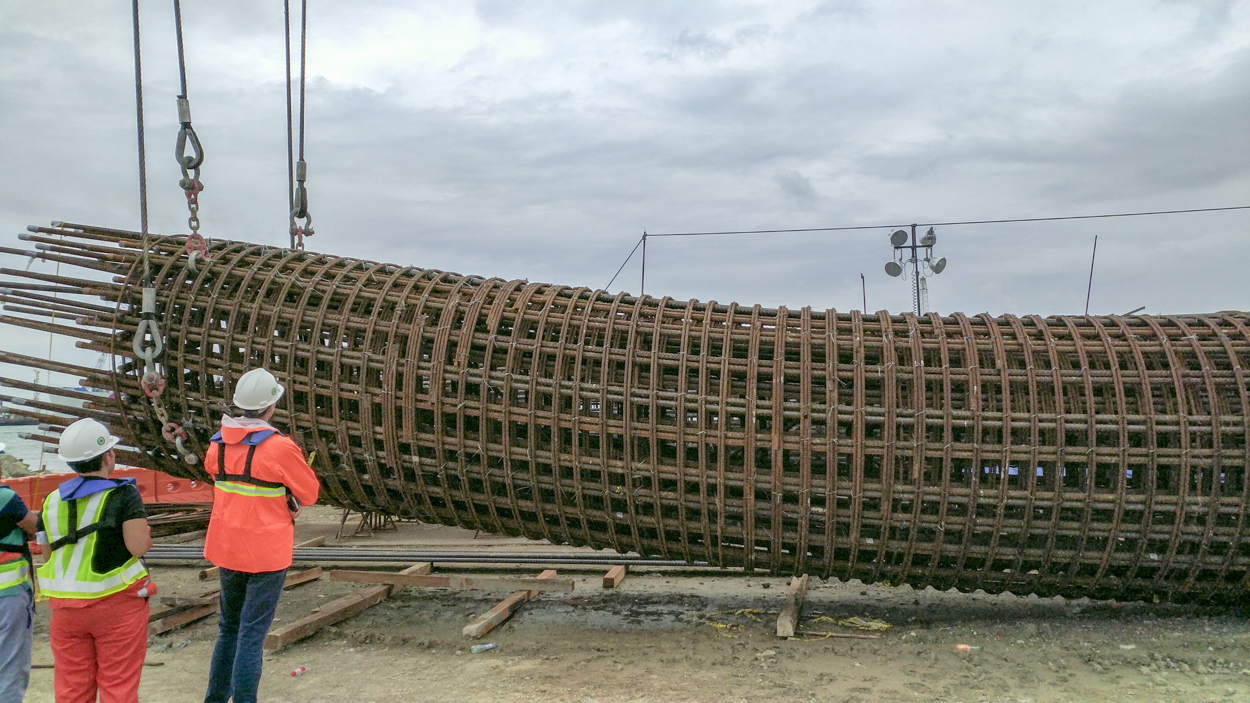 In the same year, the Philippines will also mark 500 years since the Spanish  arrival led by the explorer Magellan.
The foundations consist of deep concrete bored piles encased in steel tubes.
Once done, the contractor can immediately work on the execution of the pile caps that will support the piers of the bridge.
Civil works on the CCLEX project are undertaken by the Cebu Link Joint Venture, a consortium of Spain-based Acciona Construccion S.A. and Philippines-based First Balfour Inc. and D.M. Consunji Inc. CFCSL is carrying on the design of the main bridge of the project. Other structures and engineering studies are being developed by Sener.
The 8.25-kilometer bridge will have two lanes in each direction and will feature a main navigation span bridge, along with viaduct approach bridges, a causeway, roadway, and toll facilities.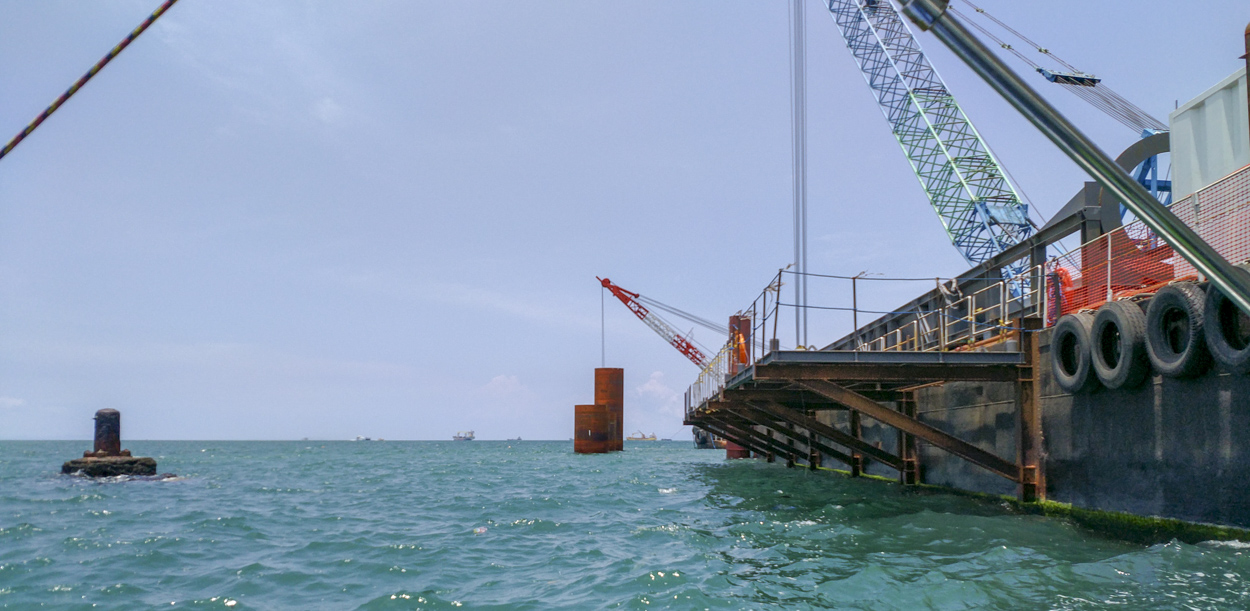 It will give people from Cordova direct access to Cebu City and vice versa. It is envisioned to decongest traffic on the two existing bridges between Mactan and mainland Cebu, the Mandaue-Mactan Bridge and the Marcelo Fernan Bridge.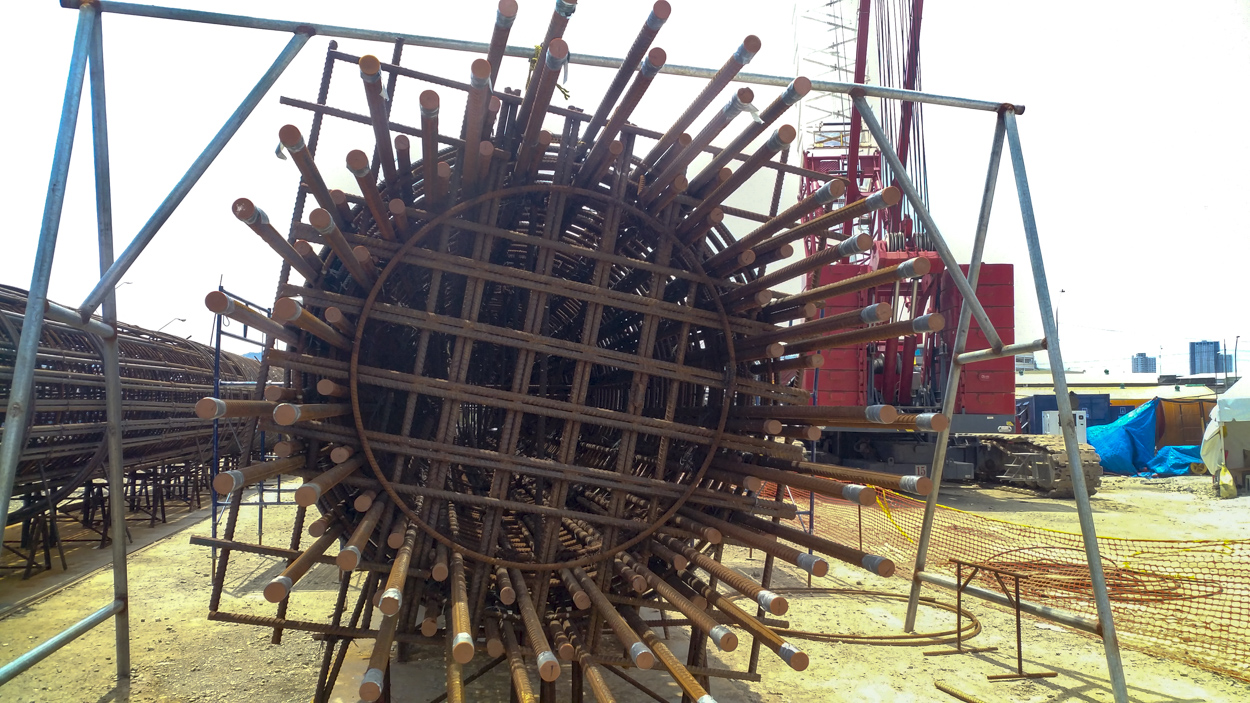 The main bridge will be a twin pylon cable-styled bridge with a span of 390 meters and a clearance of 51 meters. Both pylons will be 145 meters in height and will feature a lighted cross.
There will also be an eight-lane toll plaza and other toll facilities.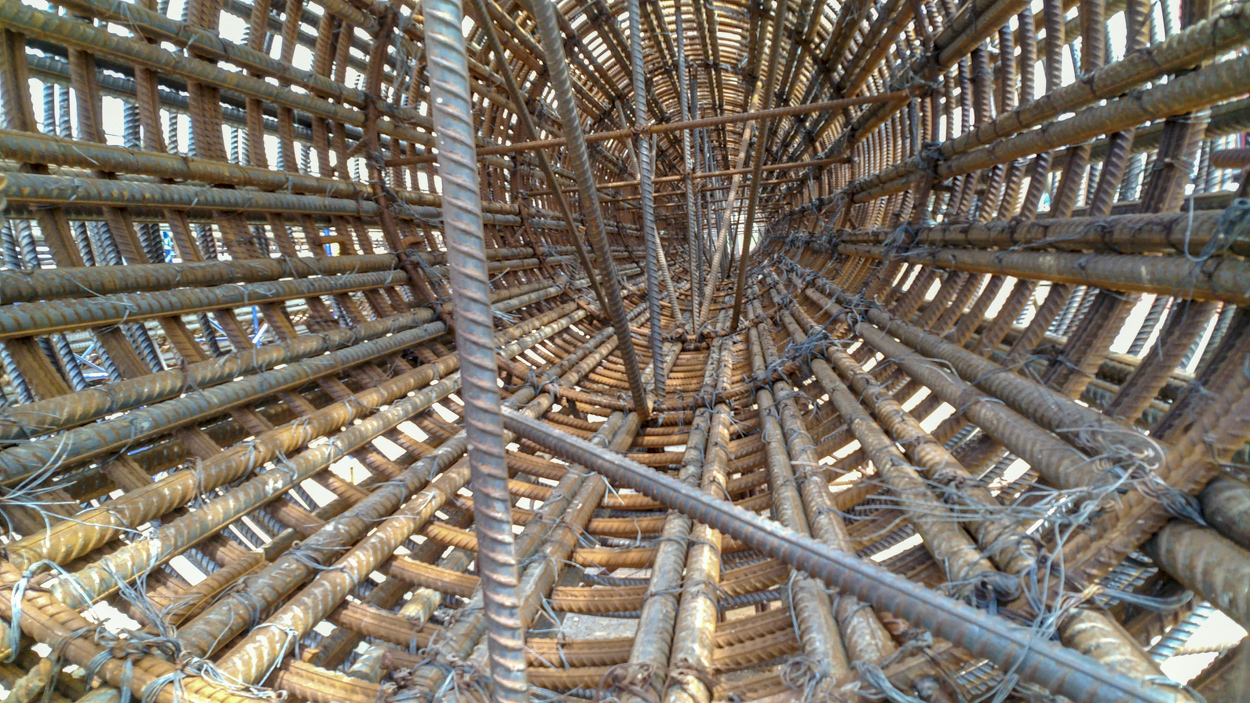 Social Share