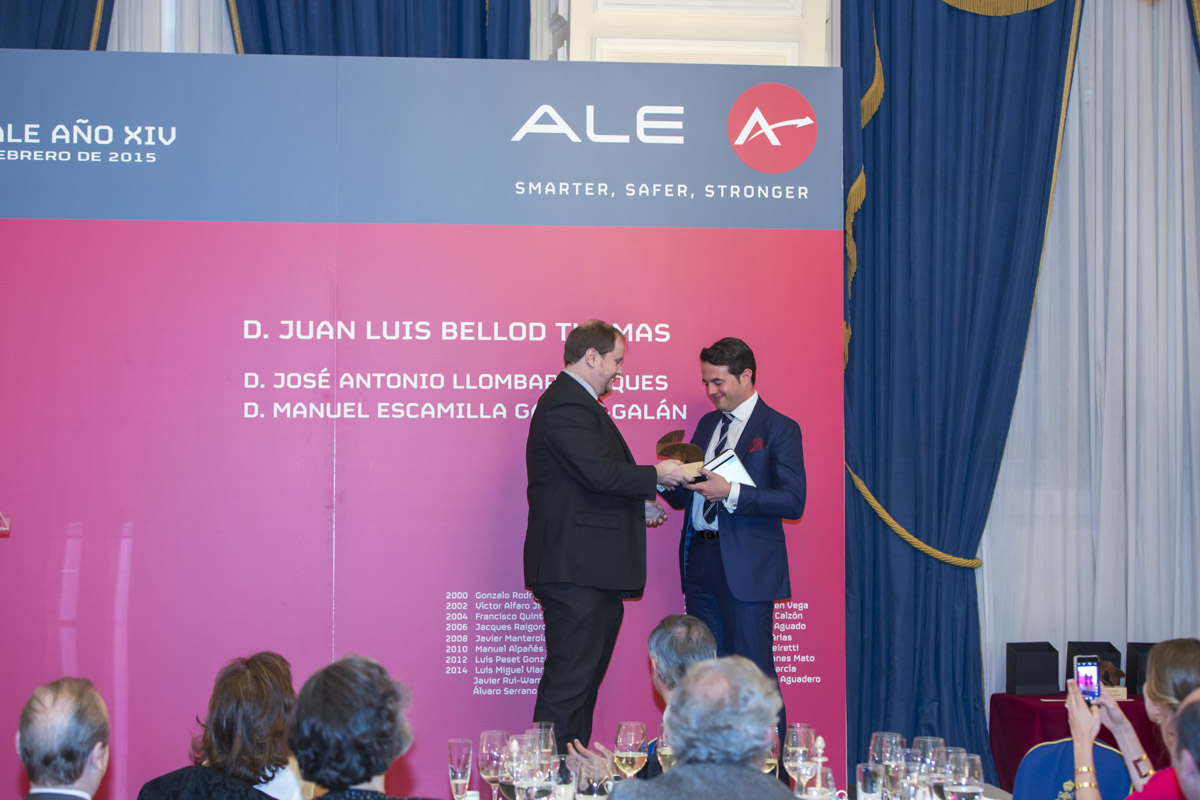 The ALE civil engineering awards were held on 27th February at the Ritz Hotel in Madrid, Spain. The awards ceremony recognised and awarded the achievements of the very best civil engineers in Spain.
Organised by ALE's Spanish branch, this event is in its 14th year, and was attended by 200 professionals in the civil industries including civil engineers, constructors, designers and consultants. Before the awards were announced, ALE' s Executive Director Javier Martínez and the General Manager of ALE's Spanish branch Hugo Ruiz gave a speech about former award winners, recent engineering and professional achievements.
There were three award categories: 'Juan Luis Lazaga Fiol Award', which is named in memory of an ALE employee; the 'Joven Profesional (Young Professional) Award' and 'Toda una Vida (Lifetime Achievement) Award.'. The finalists were judged by the board of Directors from ALE's Spanish office, and based their decisions on the engineering achievements, professionalism and human aspects of the finalists.
The winners were: Juan Luis Lazaga Award: Juan Luis Bellod Thomas, Director of CESMA Engineering. Toda una Vida Award: José Antonio Llombart Jaques – General Manager of Estudio de Ingeniería y Proyectos (EIPSA), a company belonging to the engineering and technology group SENER. Joven Profesional Award: Manuel Escamilla García-Galán – Civil Engineer of Escamilla Engineering and collaborator of Carlos Fernández Casado Engineering.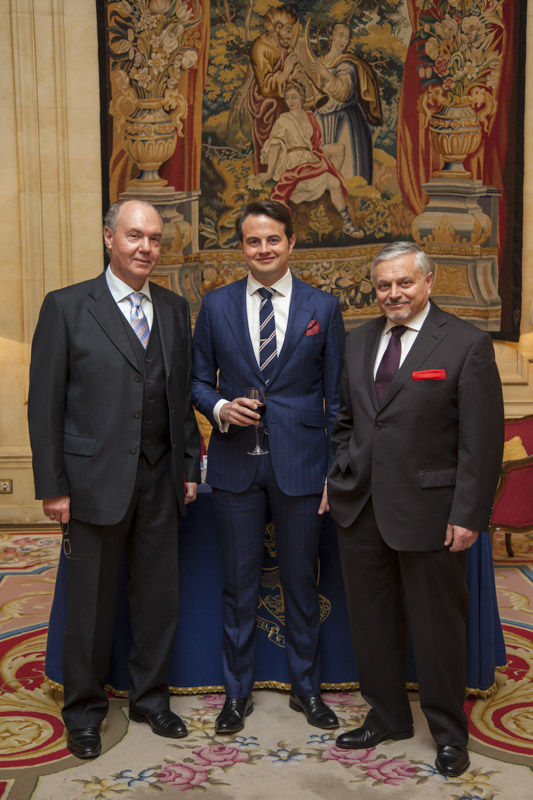 The three winners also got to take home a sculpture exclusively designed by the artist Méndez Lobo. The event was closed by ALE's Executive Director Javier Martínez who emphasized the personal relationship which he had developed over the years in collaboration with the winners. He said: "As leaders in the civil engineering sectors, we started these awards in 2001 to celebrate the success of civil engineers in Spain. Every year the judging gets tougher and tougher and we see a lot of talent coming through and it's great to reward those who have contributed so much to the industry."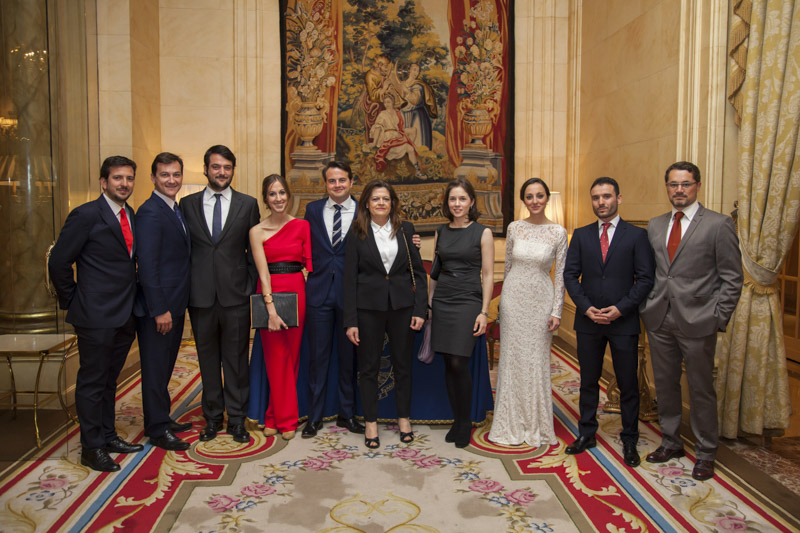 He went on to recall some of ALE's most notable engineering feats in recent years, including the the 'Arches of Alconétar' bridge over the dam of Alcántara, the gateway on the M-30 (bypass) at the Nudo de la Paloma, and the current execution of the bridge over the Bay of Cádiz.
Social Share