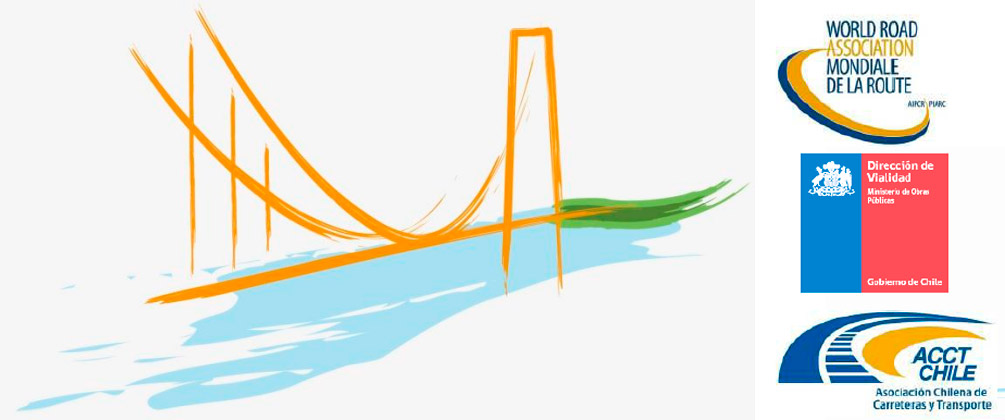 Javier Muñoz-Rojas Fernández, an engineer with CFC, has received an invitation to present the paper "Current Possibilities of Cable-Stayed Bridges: Long Spans, Medium Spans and Special Configurations" at the First International Bridges Conference in Chile.  The paper features an overview of the current boundaries of long-span cable-stayed bridges, bridges with extradosed cable-staying and, finally, special configurations in footbridges.  After the presentation the paper will be published on our website.
The First International Bridges Conference-Chile 2014, entitled "Future Challenges: Design, Construction and Maintenance"  is organised  by the Highway System Departments of the Ministry of Public Works and Transport of Chile and the Chilean Roads and Transport Association.
The Conference will be held from 24 to 26 September in Santiago de Chile.
The goal of the conference is to create a technical meeting point, both nationally and internationally, for specialists, professionals, academics and students involved in bridge engineering, design, construction and maintenance. Furthermore, the aim of the Conference is to bolster Bridge Engineering in Chile by generating a space for debate on all matters related to research, innovation, and technological development.
Social Share