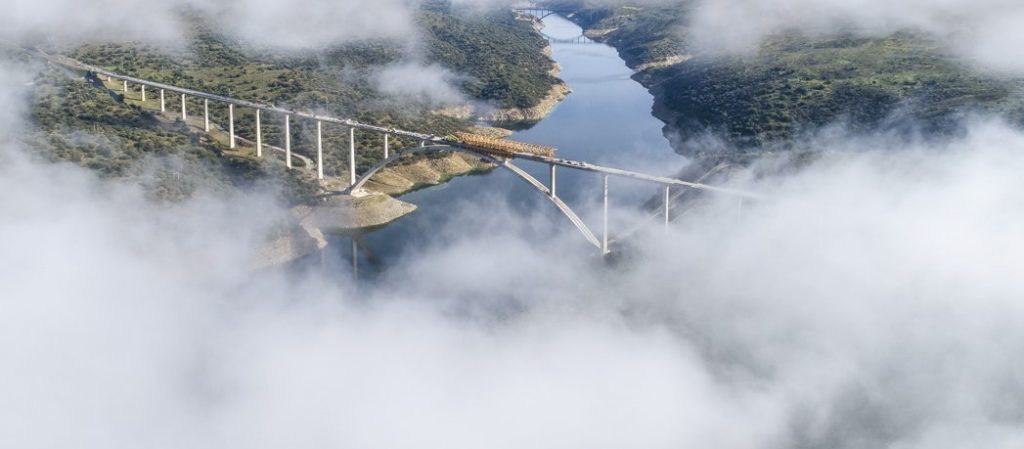 Fifteen days ago, the concreting of the last section of the Viaduct over the Tagus River was carried out, which means the closure of the structure. Corresponds to a section of 27 meters attached to the key pile .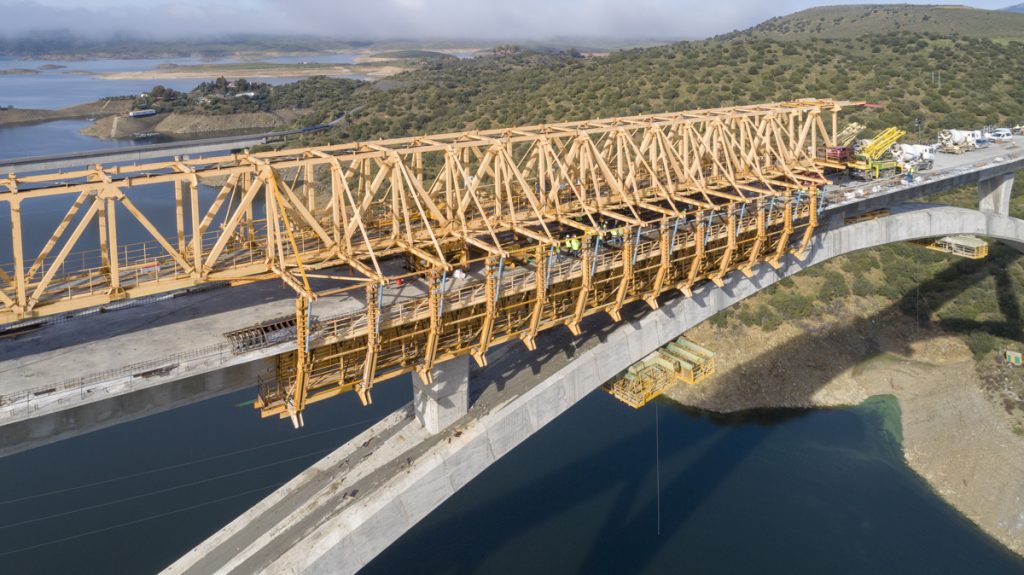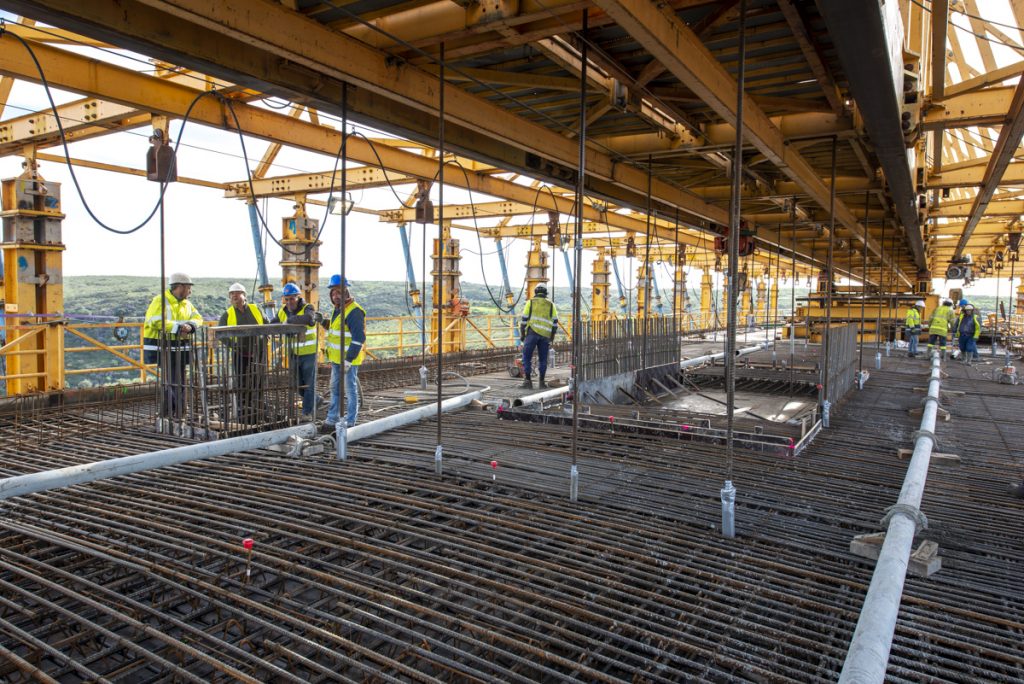 After this operation, only the realization of the prestressing of the cables corresponding to this phase, and the subsequent removal of the self-offset remains.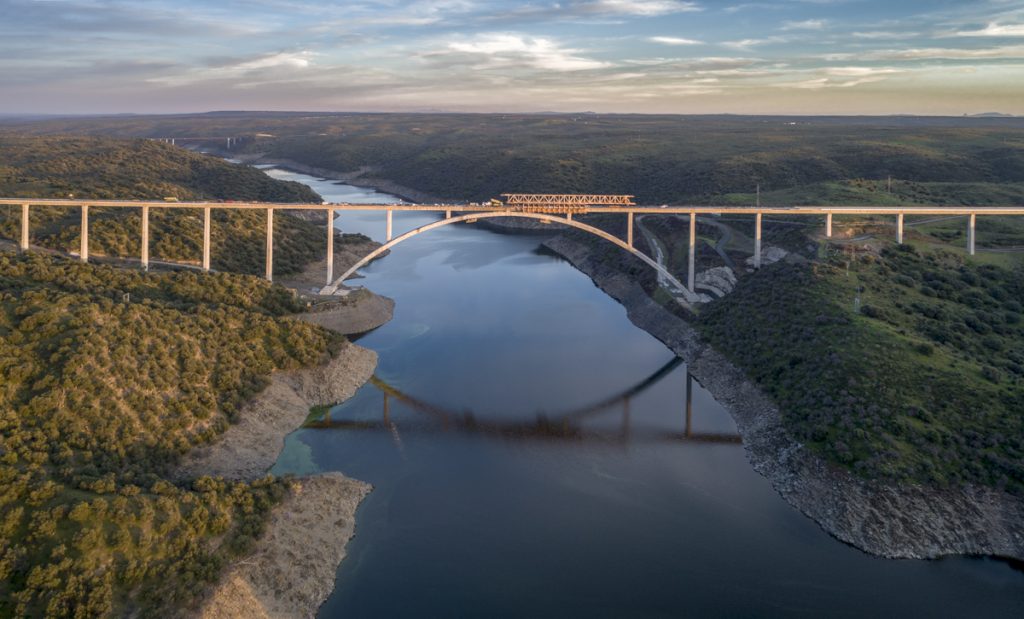 With this operation, the execution of this work is finished. With its 1488 meters length, and its arch of 324 meters of spam, it is a milestone for engineering in our country, and a great satisfaction for CFCsl as authors of Project Design and Technical Assistance for Construction.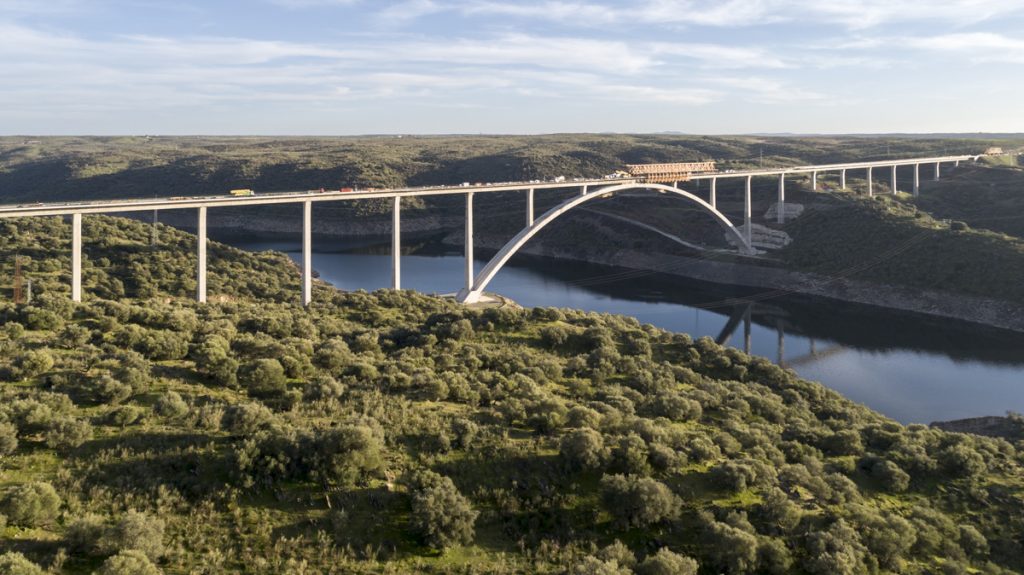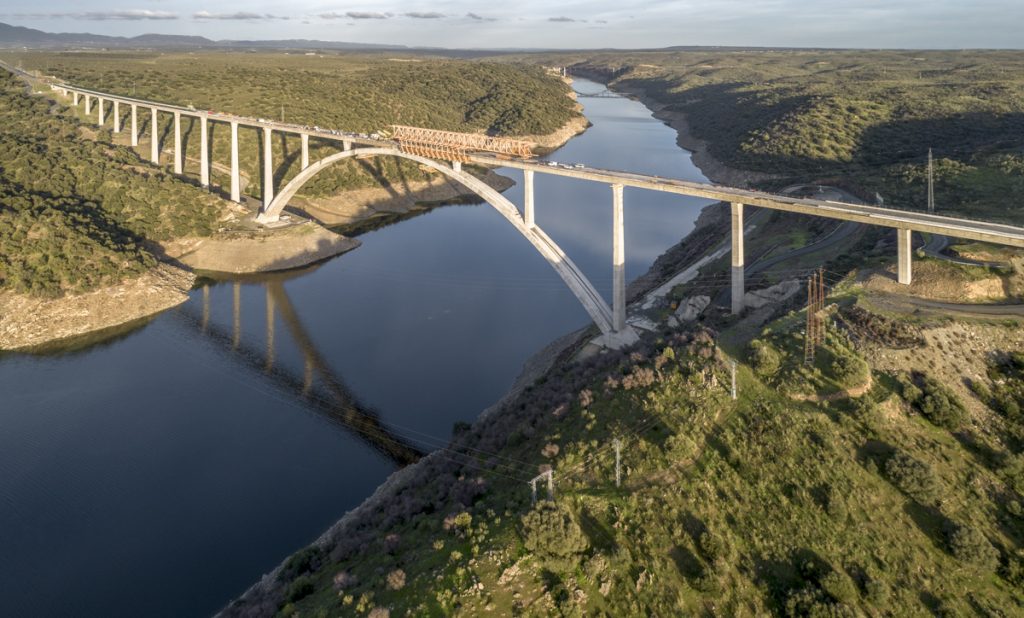 Social Share