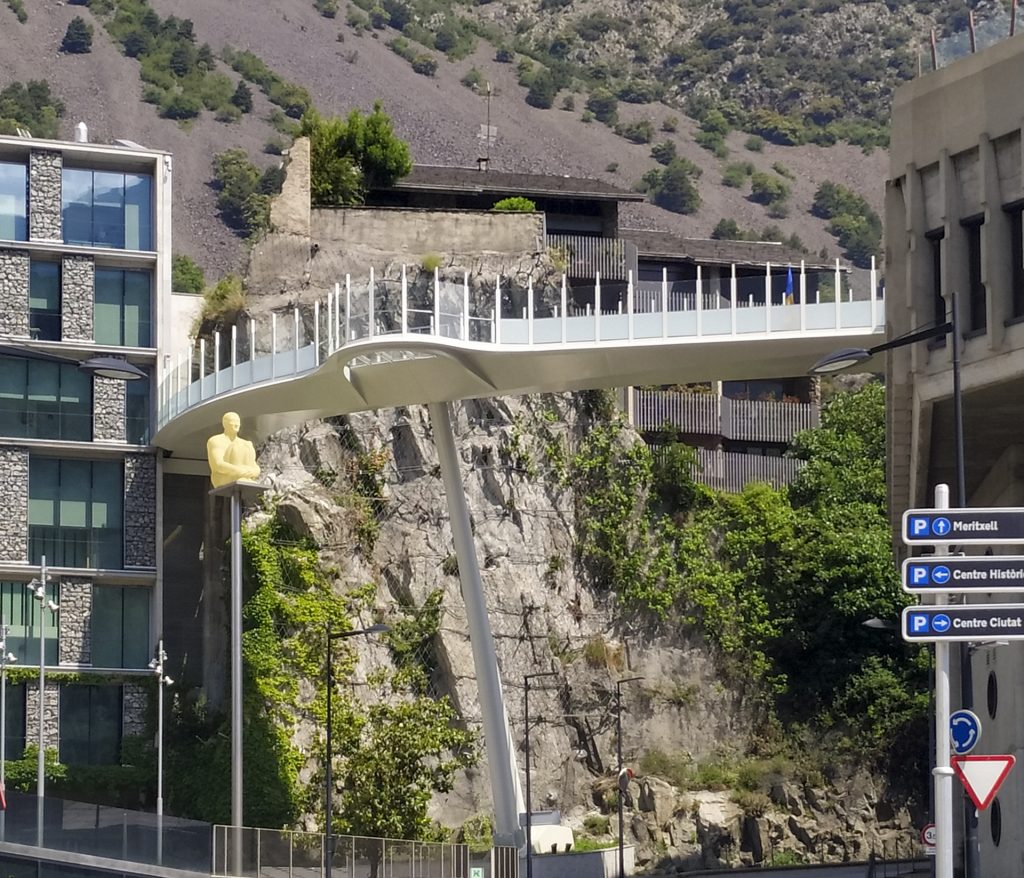 On June 11, the footbridge in honor of María Rosa Ferrer Obiols, who was Mayor, Minister and General Councilor of Andorra, was inaugurated in Andorra la Vella.
Conxita Marsol, General Consul of Andorra la Vella highlighted the soul and work that Ferrer had for the city and affirmed that with the footbridge she will be able to "remember her permanently". In turn, the General Subsidiary stressed that when Ferrer spoke of this connection he thought "of something more than a step" and had to imagine "a communicating vessel" between the tradition, embodied by the "Casa del Valle" and current history and modernity, symbolized by the "Plaza del Pueblo".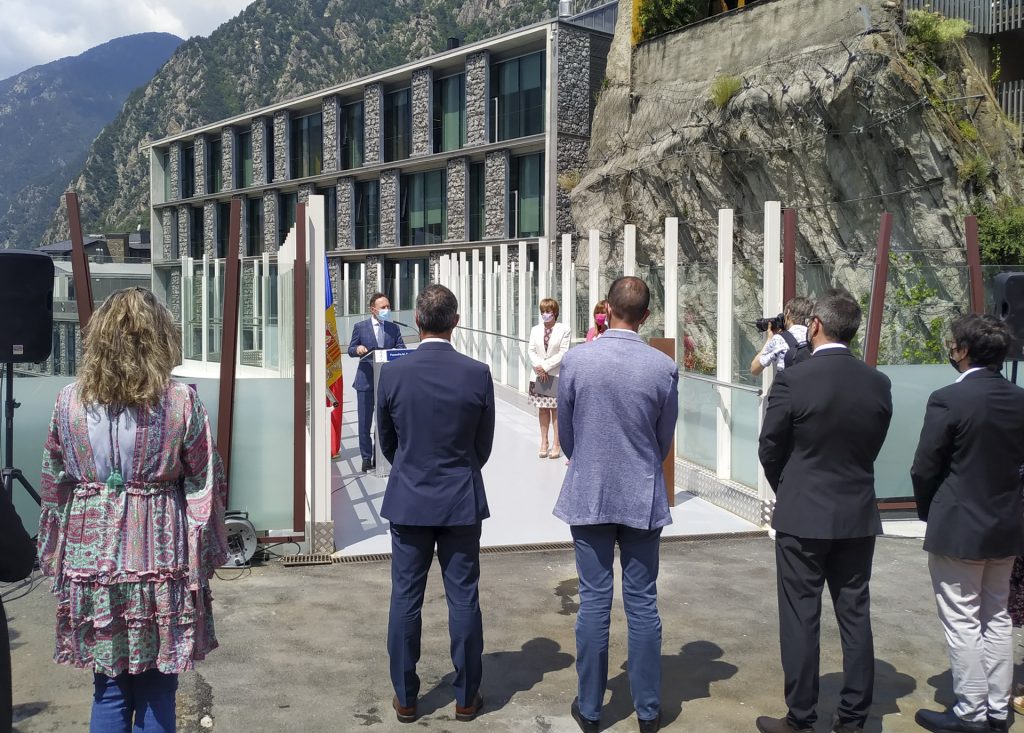 Finally, Espot, Head of Government, wanted to emphasize that Ferrer was a person who "courageously asserted his opinion" and added in this sense that "she would be proud" to see the country's reaction to the pandemic.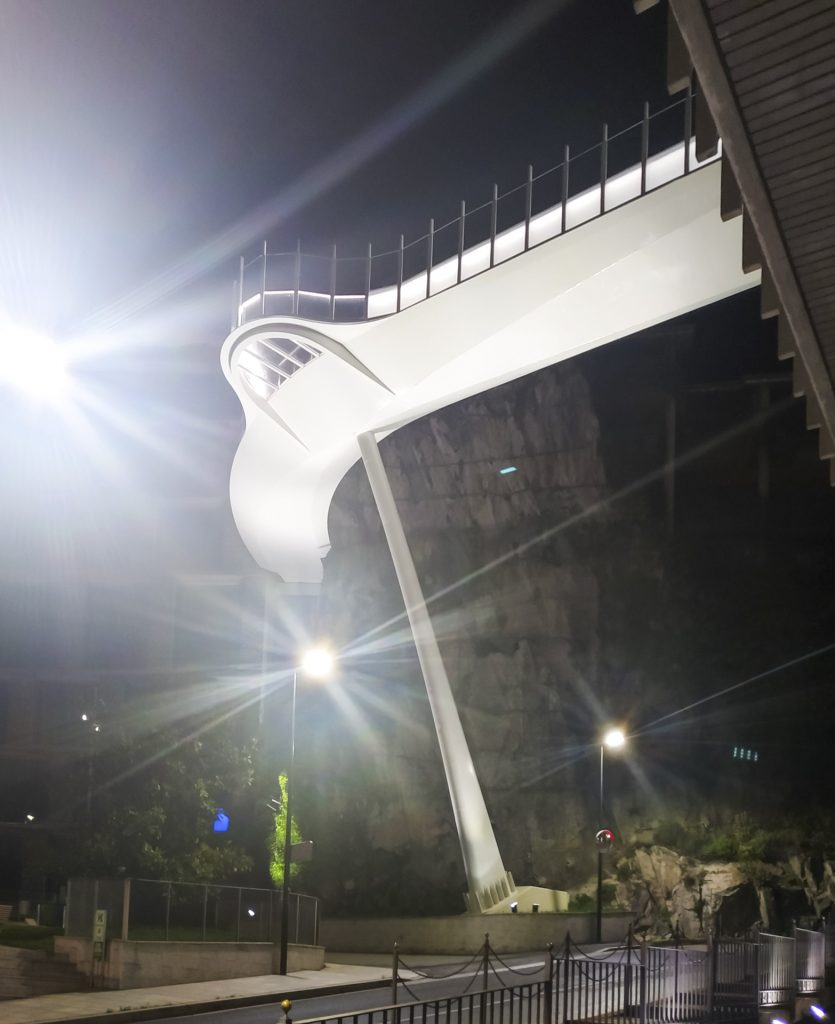 The footbridge has a length of 29.5 m. and a width of 4 m., drawing a wide curve. The side rails, 1.95 m. high, they are made of laminated glass and follow the same design as the one in the "Plaza del Pueblo". The footbridge also incorporates public and ornamental lighting, and is supported by a central pier.
The footbridge has been designed by Suport Enginyers Consultors and Carlos Fernández Casado, S.L. (CFCSL).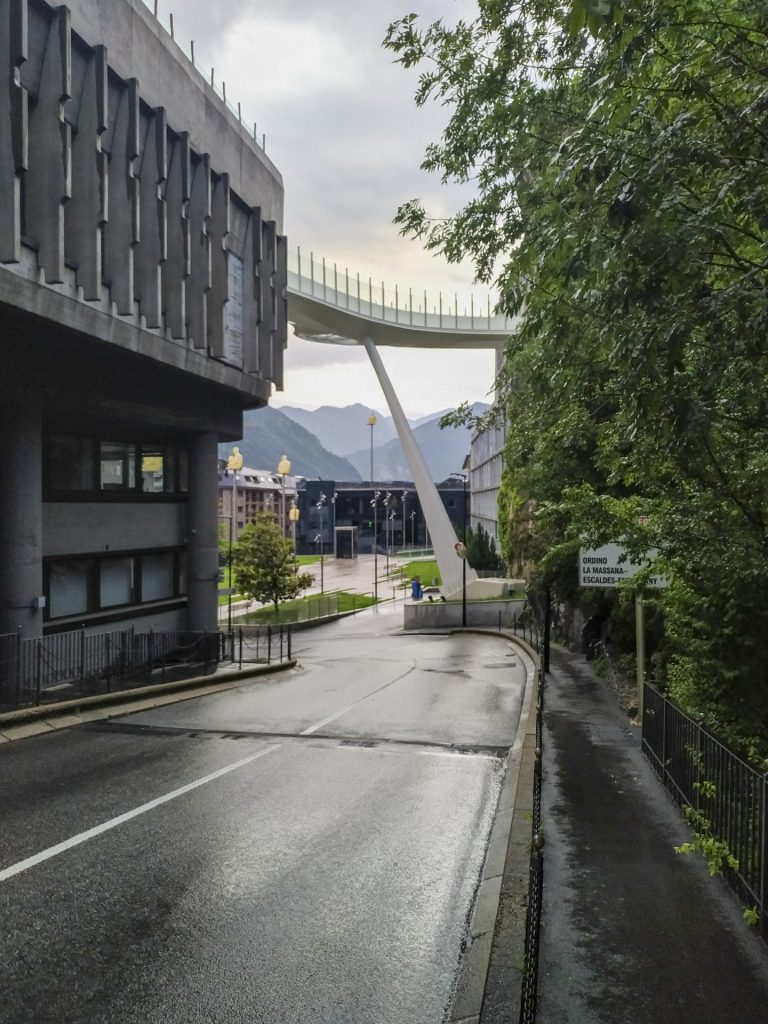 Guillermo Ayuso, CFCSL Project Director tells us that "carrying out this footbridge has been a long process from the first developed delivered in 2012 to the one finally built. We have suffered the economic crisis, changes in the support area of the footbridge that has made us develop 3 solutions and finally the pandemic crisis. In all the solutions developed, the design made by Leonardo Fernández Troyano has been preserved to a large extent. After all these inconveniences we are happy to have completed this unique work, located in the center of Andorra la Vella. I have to thank the work of our partners, Suport Enginyers, without whom this structure would not have been possible, especially Carlos García with whom I started working on the Paris Bridge in 2004 and who has always been a fundamental support in our works in Andorra, and to Josep María Vila who has been the one who has made it possible to carry out all the works that we have in Andorra. "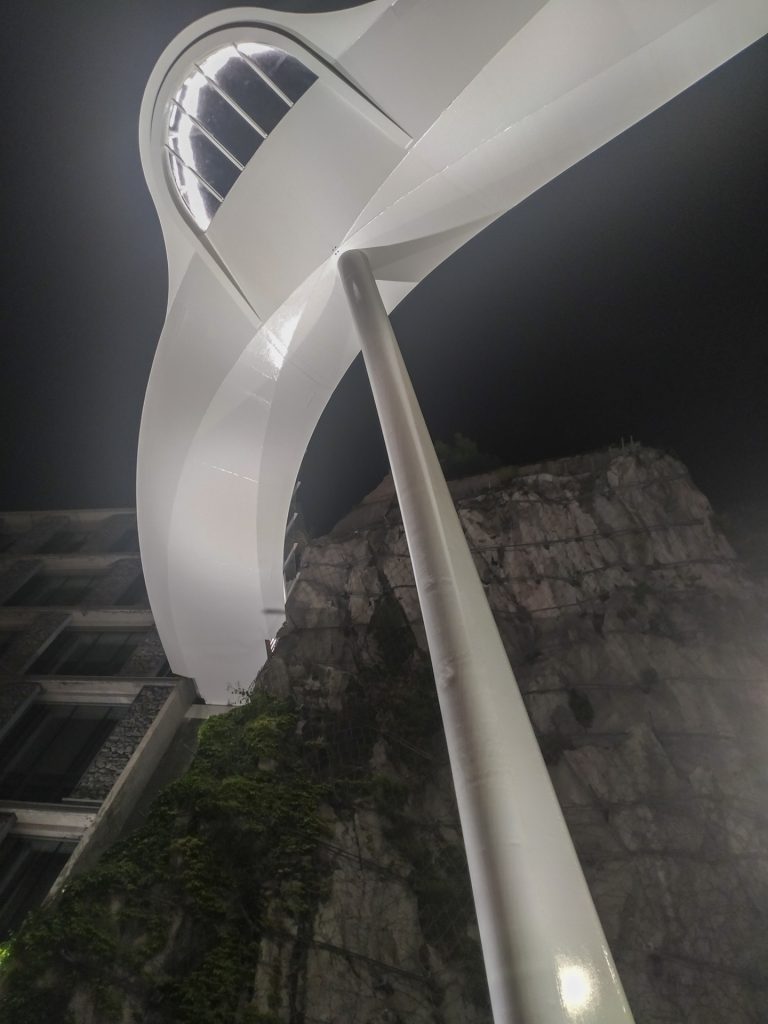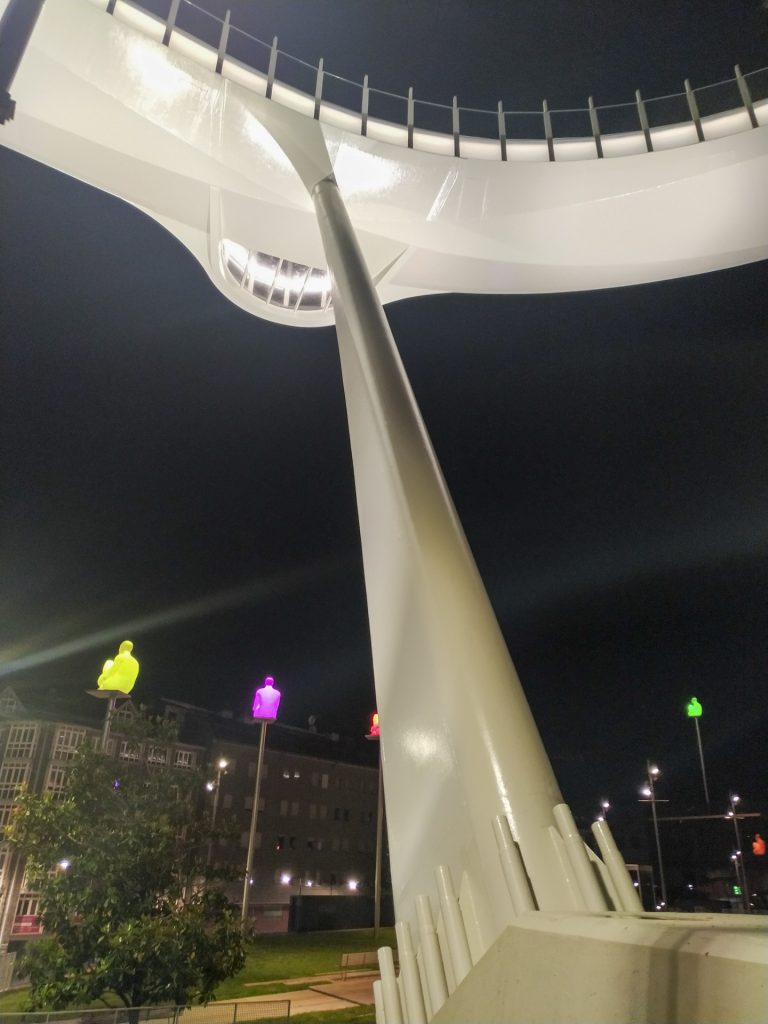 Social Share