Every three years, the Foundation grants the "José Entrecanales Ibarra Awards" to promote Civil Engineering as an acknowledgement of its most outstanding professionals and to highlight its importance in the area of Development Cooperation. The international awards are granted in two categories, Civil Engineering and Development Cooperation.
In their V edition, these Awards were special. For the first time, the Panel of Judges decided to grant the Civil Engineering award to a Spanish engineer, Javier Manterola Armisén.
Previous winners have been:
IV Award (2017): Shigeo Takahashi
III Award (2014): Leslie Robertson
II Award (2011): Giovanni Lombardi
I Award (2008): Jörg Schlaich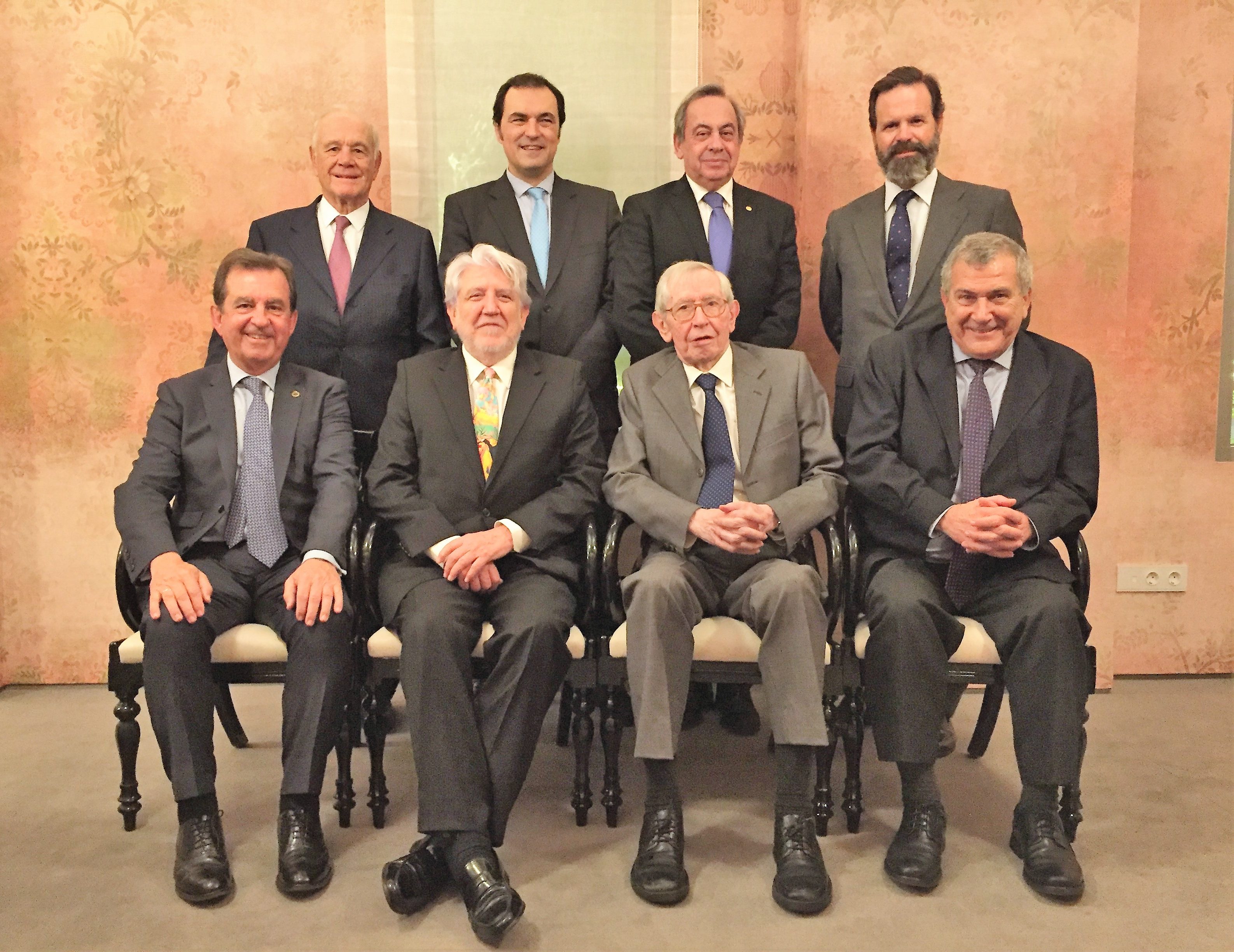 The Panel of Judges granted the V Edition of the Award for Development Cooperation to the project "Recovery of farmland and open traffic between Senegal and Gambia: Dyke Bridge over the river Sofaniama between the rural communities of Nioro Katim and Passy Ndery and hydraulic infrastructure for rice farming (Senegal)" presented by Alianza por la Solidaridad. The project is aimed at ensuring the movement of people and food, as the area suffers from increasingly shorter and heavier rainy seasons resulting from the climate change, in addition to providing for an area to grow rice, the basic ingredient of local food.
Social Share