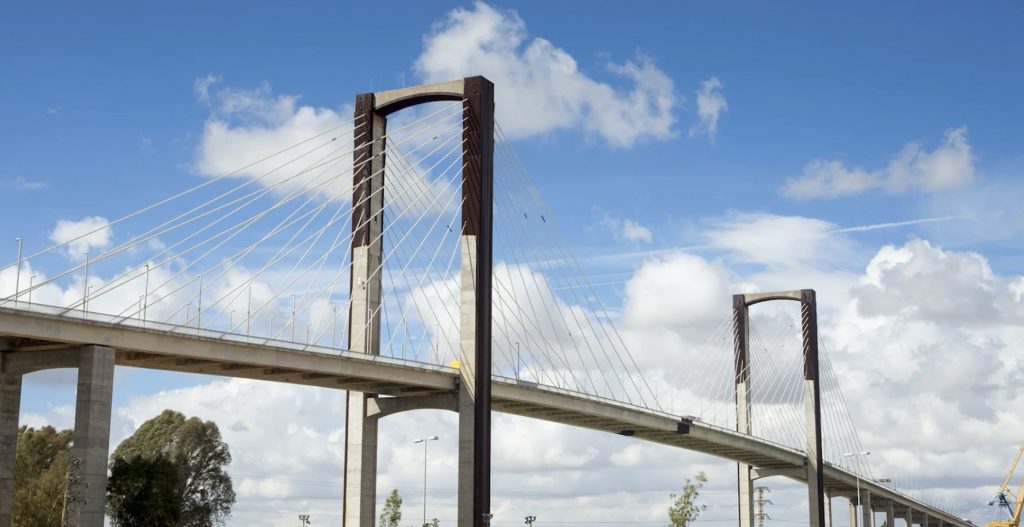 Spain's Ministry of Transport, Mobility and Urban Agenda has backed the joint venture ACCIONA, Tecade and Freyssinet as the winning bidder for the expansion and renovation project on the Centenario Bridge in Seville. Obtained the highest score in the project tender, offering a bid amounting to €71.4 million.
CFC is the specialized engineering by the construction company and, among other functions, it will validate the planned process with the recalculation of the structure and will develop the construction engineering for the bridge upgrade.
The works will serve to upgrade the bridge, mainly by replacing the existing 88 stay cables with newer and more modern ones, which will reinforce its structural safety.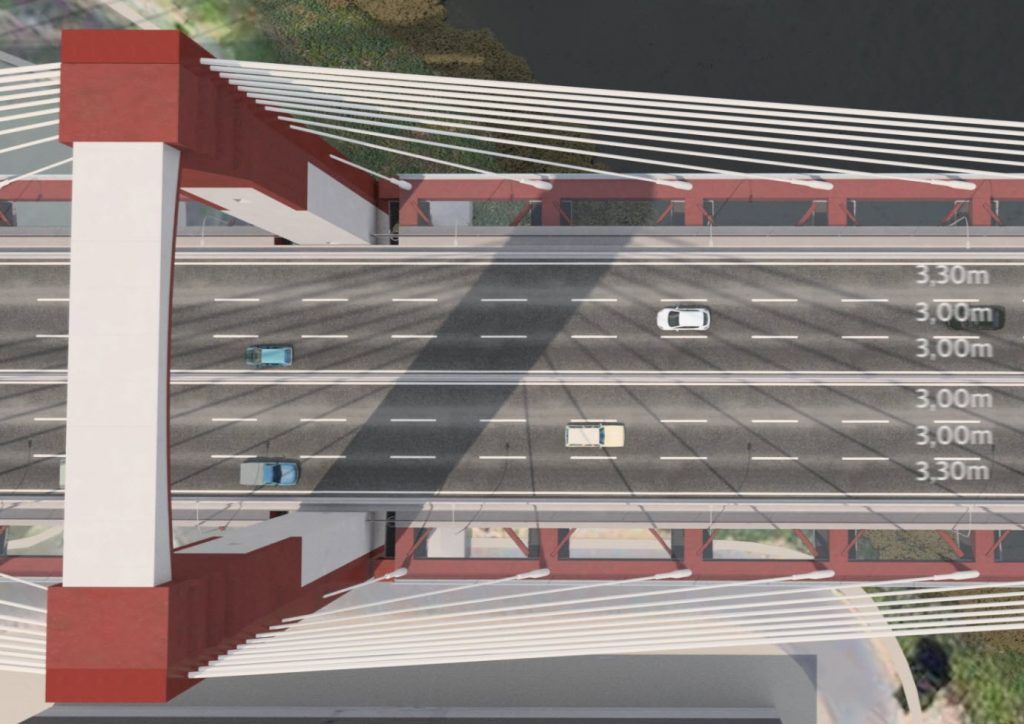 The contract also contemplates widening works on the SE-30 highway section that crosses the bridge, which will include one additional lane. Currently, the section boasts five lanes (two in each direction and a central reversible lane), compared to the rest of the SE-30 and the access viaducts, which all include six lanes. Once the works are completed, this bridge section of the SE-30 will also have three lanes in each direction, alleviating the traffic congestion issue in the area.
Road safety for drivers will also be improved through the installation of a separation barrier in the highway median strip, as well as the improvement of containment systems.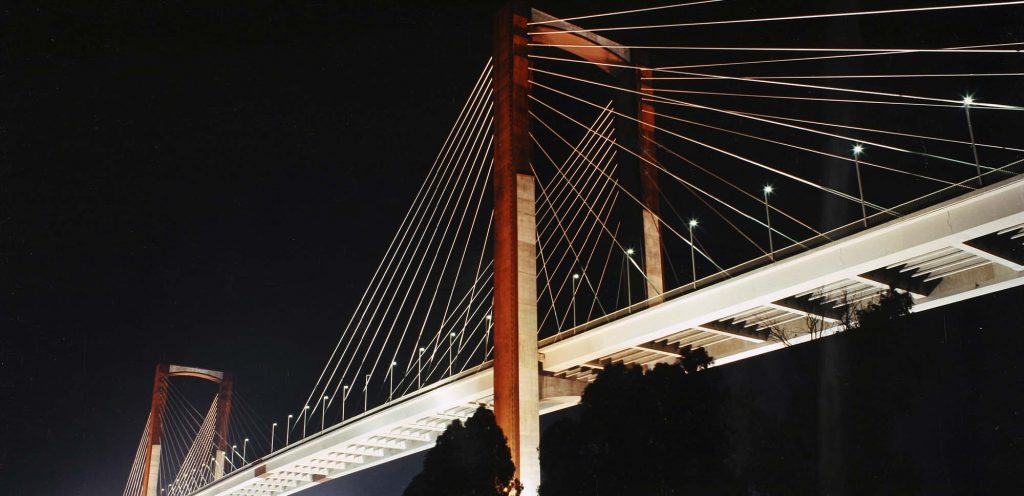 The Centenario Bridge was built between 1989 and 1991 by ACCIONA, in a joint venture, as part of the infrastructure works undertaken in Seville for the city's 1992 Universal Exposition
Social Share