CFCSL has won the contract for the construction project of the Bridge over the River Mamoré in Bolivia, as the specialist on structures of the consortium formed by the firms Euroestudios‐CPS‐Belmonte.
The bridge over the River Mamoré is a promise made years ago by the President Evo Morales, who said in a speech on 19 May 2014: "I am still convinced that the largest bridge in all Bolivia will be the River Mamoré Bridge".  Guevork Ocampo, department manager of the Bolivian Road Network Administrator (ABC), told the press: "We estimate that this bridge will surpass 1000 m in length with overall accesses of 7 km, divided into 3 km on one side and 4 km on the other" .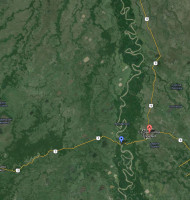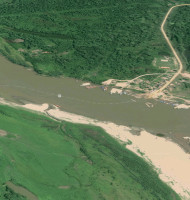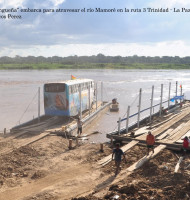 The Mamore River, with its 2000 km in length, is Bolivia´s largest river. Until the present day vehicles could only cross it by means of vessels.
The bridge will connect the towns of Trinidad and San Ignacio de Moxos by road. Bolivia thus expects not only to improve the traffic flow between the provinces of Cercado and Moxos, in the department of Beni, but also to bolster productive, commercial and tourism activities.  The bridge will also serve to integrate the communities situated east of the Mamoré Rivera with the rest of the country.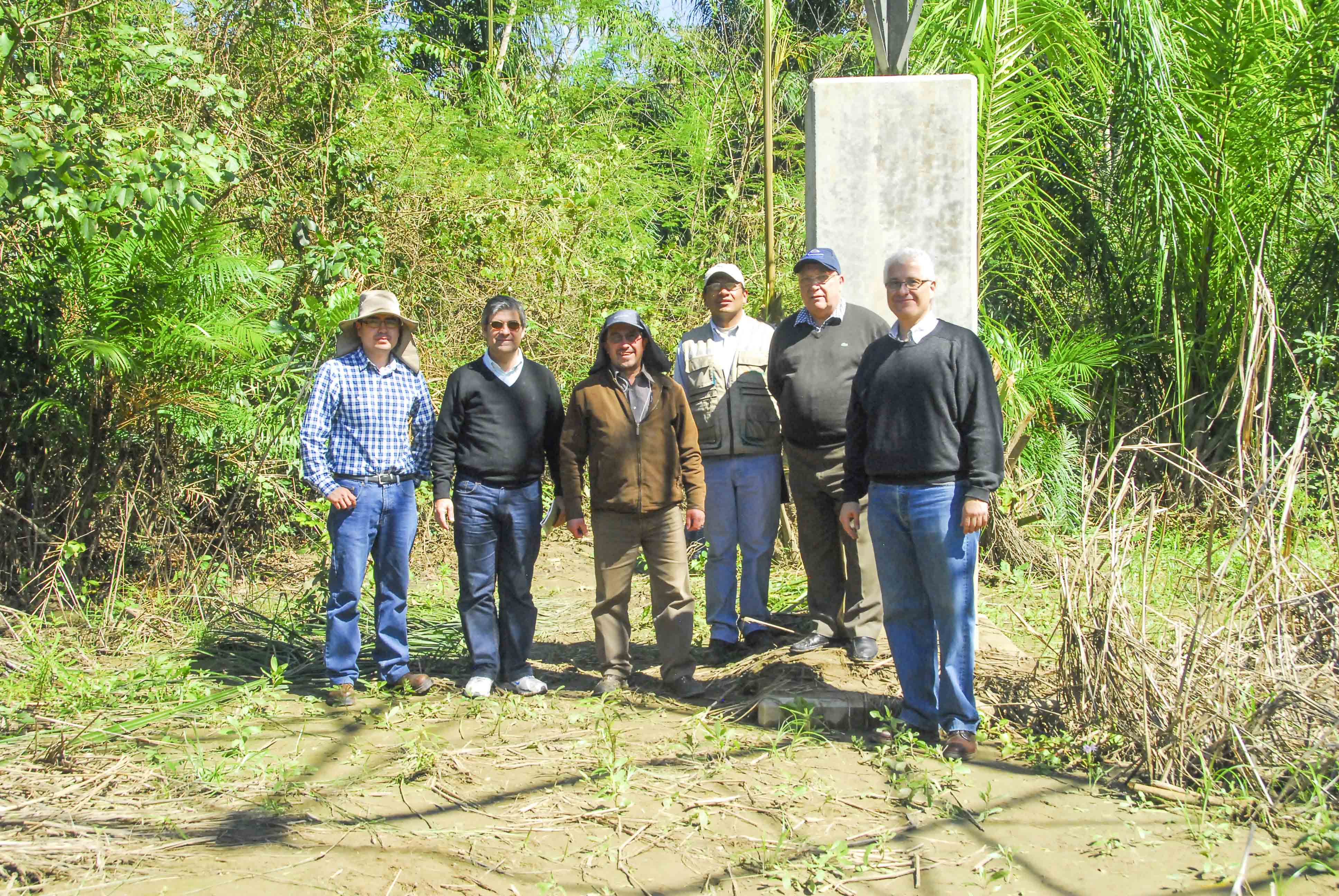 On the occasion of the contract award, the CFCSL engineer Antonio Martínez Cutillas travelled to Bolivia on a week-long trip during which he met with the consortium members and visited the ABC authorities both in La Paz and in Trinidad. He also had a chance to visit the future location of the bridge near the town of Trinidad.
During his visit of La Paz, Antonio Martínez Cutillas was invited to give a lecture to the ABC specialist on NEW TENDENCIES IN BRIDGE DESIGN AND CONSTRUCTION.
Social Share