On October 5, the Cebu-Cordova Link Expressway (CCLEX) achieved an important milestone in the construction of its main bridge, culminating the closure of its main span of 390m.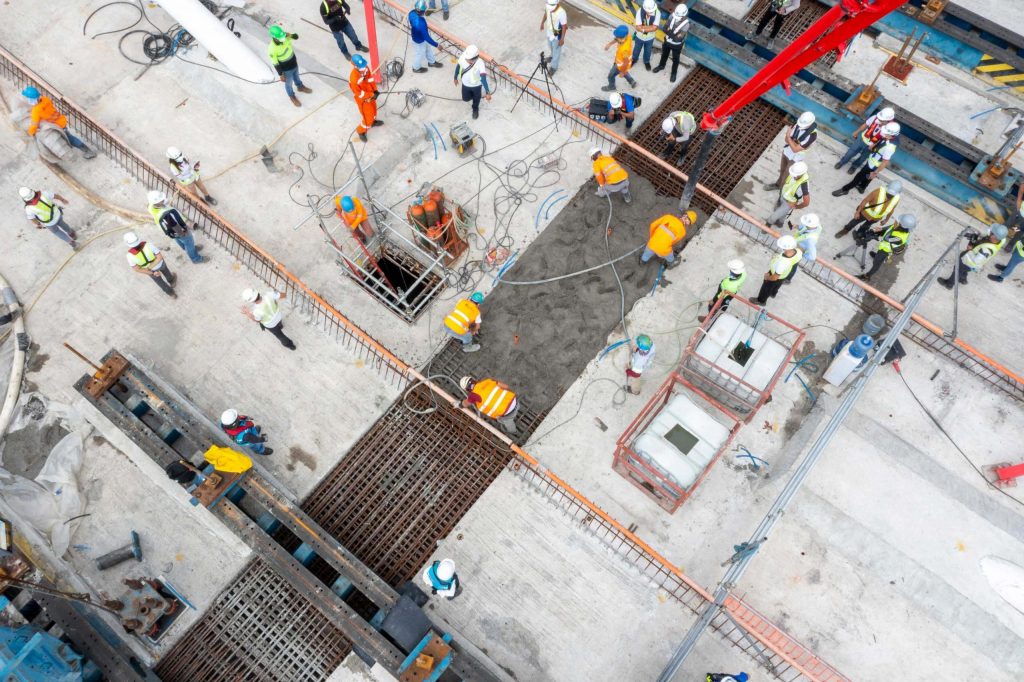 The project engineering has been entrusted to UTE SENER-CFC, the company that will also prepare the studies during the bid preparation phase. CFC has been chosen as part of the design team to prepare the study and construction of the main bridge, the geometric control and the assistance on site.

"We are finally at the tailend of the construction of our CCLEX project and I, together with my colleagues, share the incredible pride in this milestone achievement," said MPTC President Rodrigo E. Franco, who is in Cebu to witness the activity.
The 625 m long bridge consists of two carriageways with two lanes each. The main span is 390 m long and is braced from two central towers 145 m high. As a singularity to point out that in the upper part of them there are attached to their faces ornamental metallic crosses illuminated with LED strips whose intention was to pay tribute to the fact that in that location the first presence of the church took place 500 years ago.
The bridge will allow the population of Córdoba, direct access to the city of Cebu and vice versa. This will decongest the traffic on the two existing bridges between Mactan and the Cebu mainland, the Mandaue-Mactan bridge and the Marcelo Fernan bridge. It is estimated that it will come into use in the first quarter of 2022.
The CEBU Link JV, comprised of ACCIONA and the Philippine companies First Balfour and D.M. Consunji Inc, has been awarded the international tender to build a new connection between the islands of Cebú and Mactán in the Philippines. The end client is the concessionaire Cebu Cordova Link Expressway Corporation, owned by the Metro Pacific Tollways group.
Access to the official CCLEX website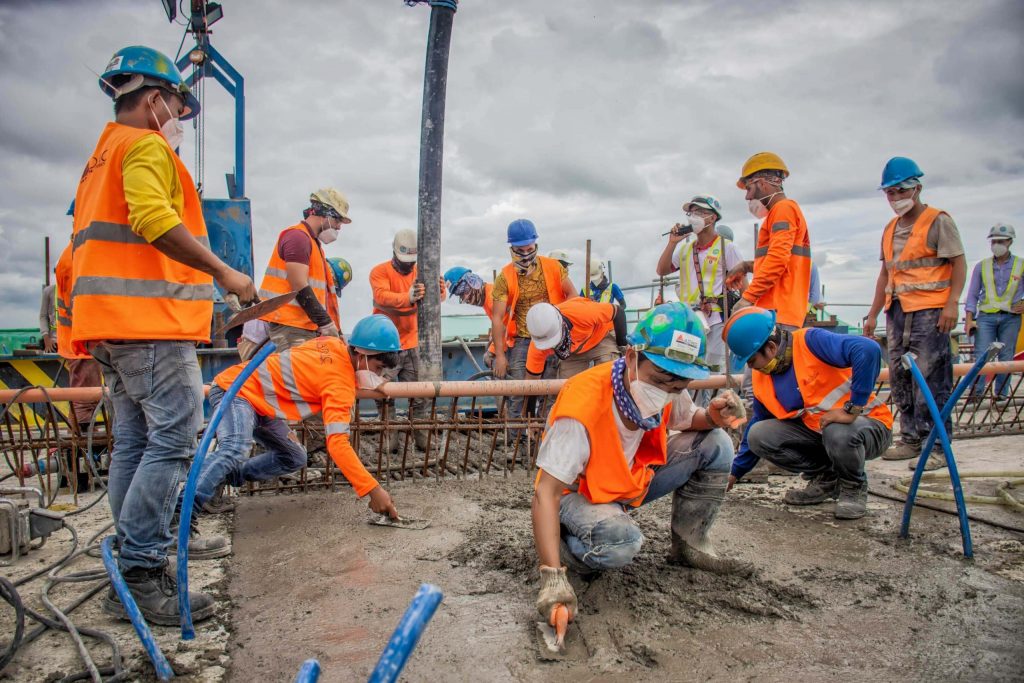 Social Share