The viaduct, situated on the high speed railway line in the Cañaveral-Alcantara reservoir strech, has been designed by CFCSL and built by the UTE Cañaveral (Copisa and Copasa) for the Administrator of Rail Infrastructure Adif. CFCSL also provides the work's technical assistance.
The project is currently in its final stages. Manuel Escamilla, CFCSL engineer, talk about it in the following video:
and Luis Miguel Salazar talks about the completion of the Arch and its constructive process in the following article.
Access to Bridge's data sheet on CFCSL
We also include a photographic report done by Carlos Manterola on the Viaduct.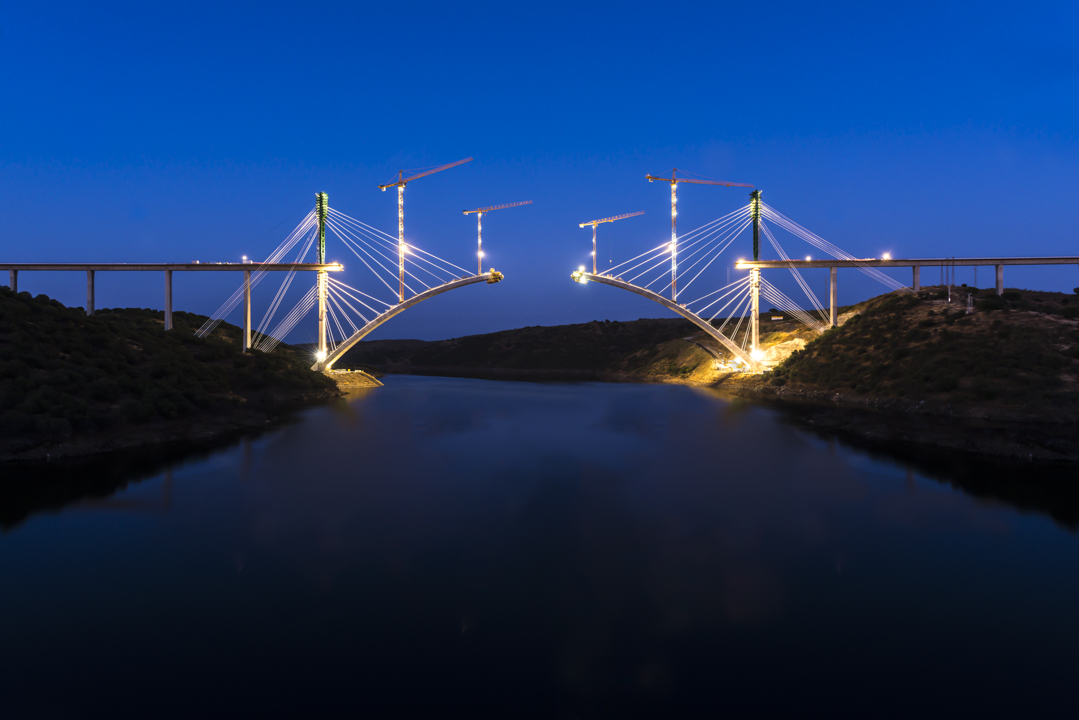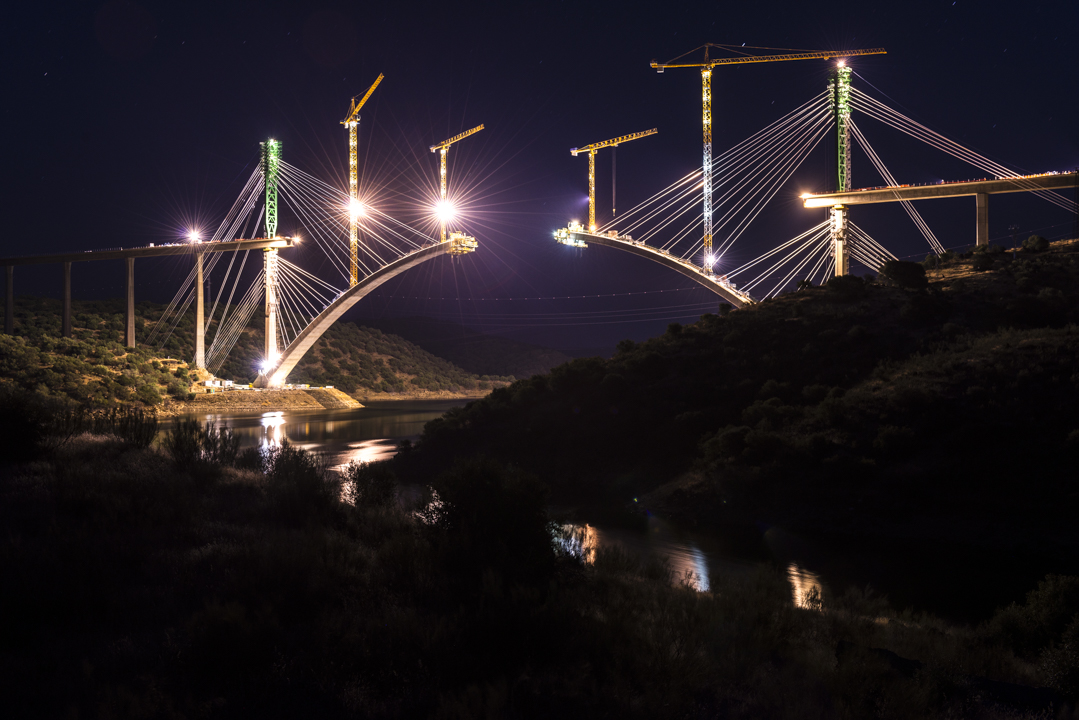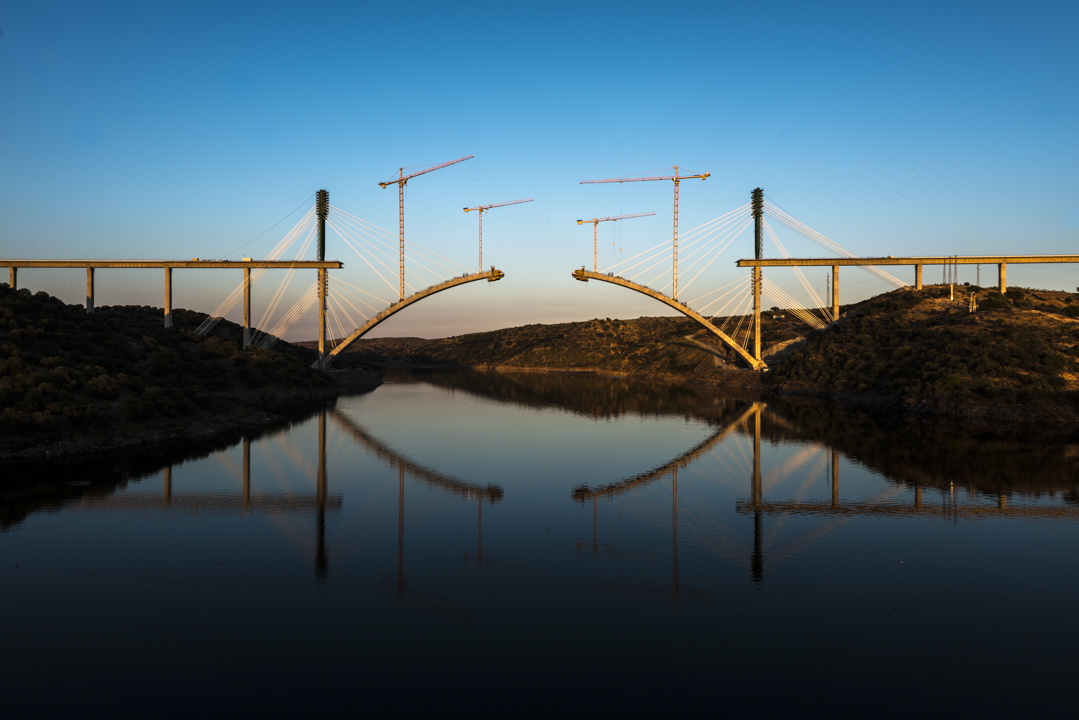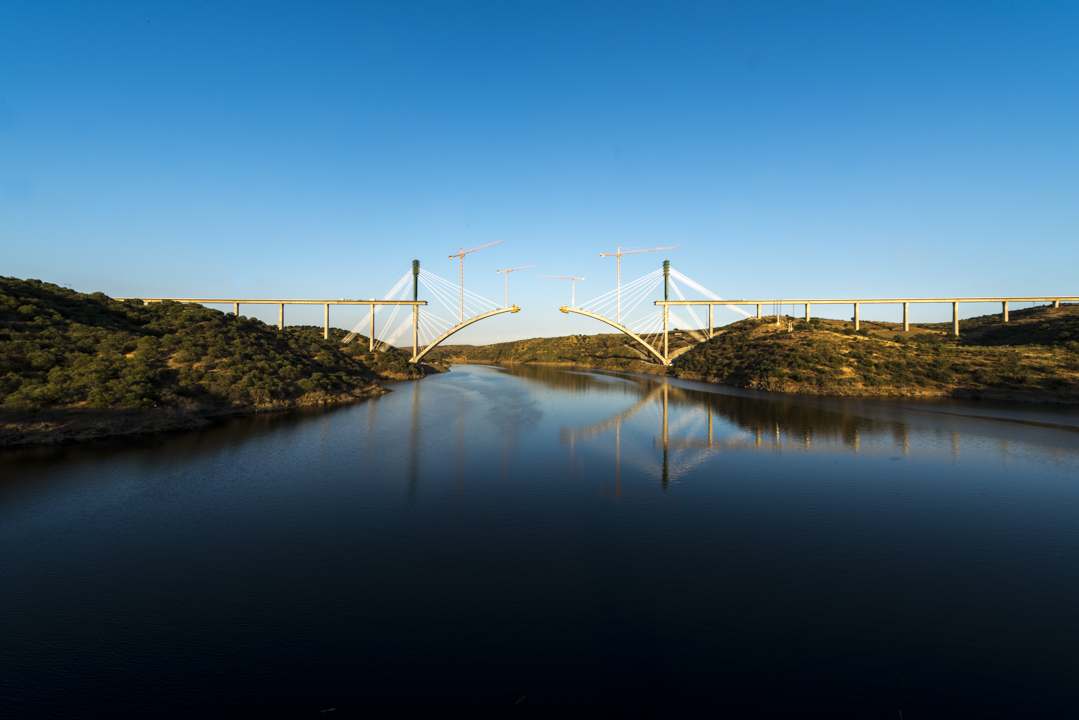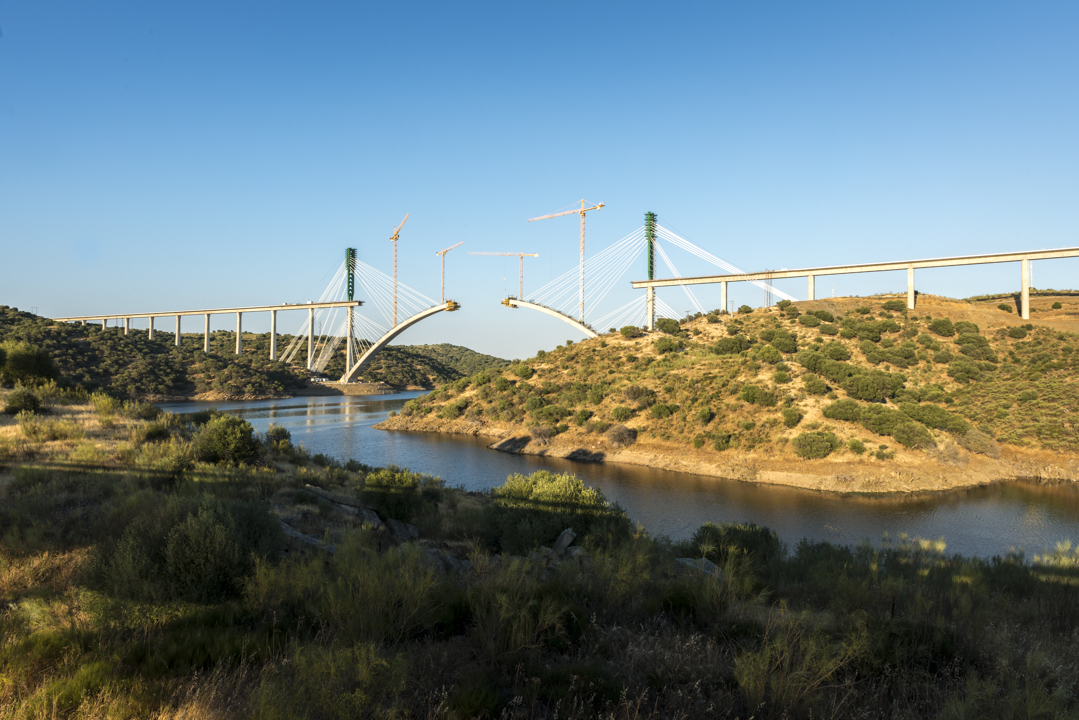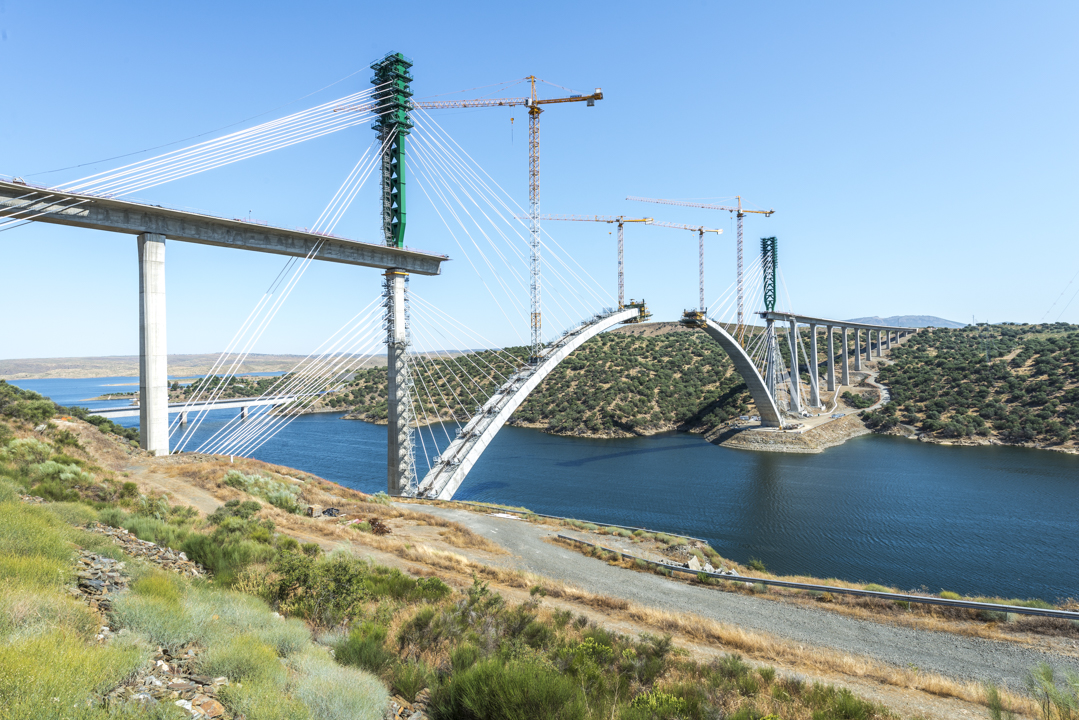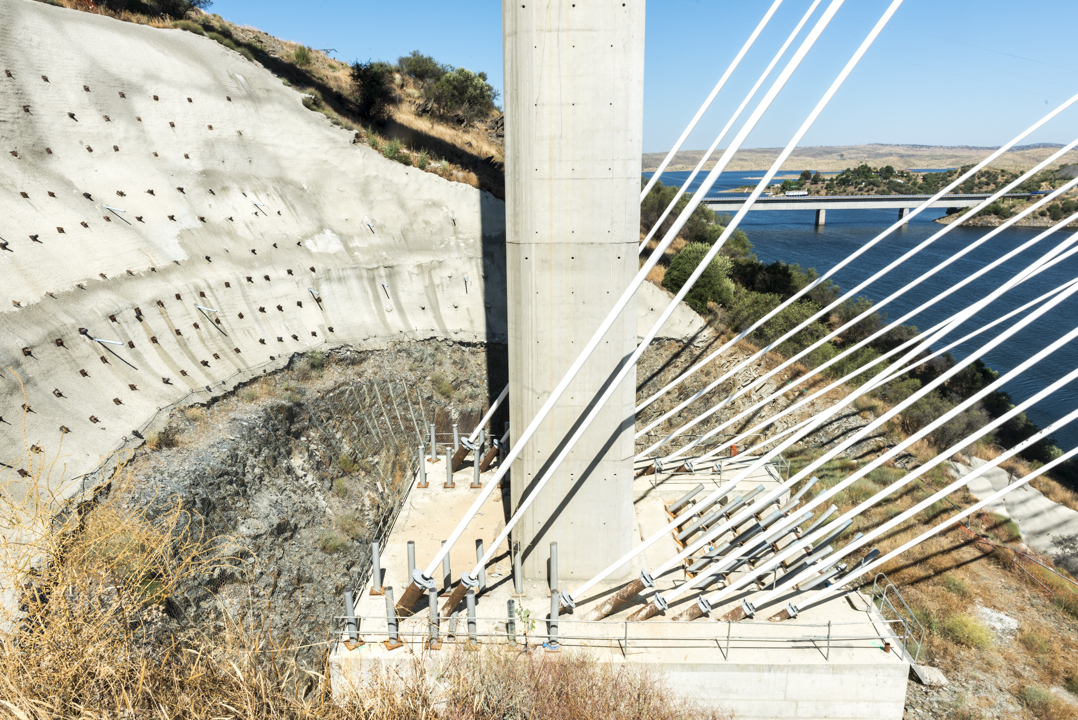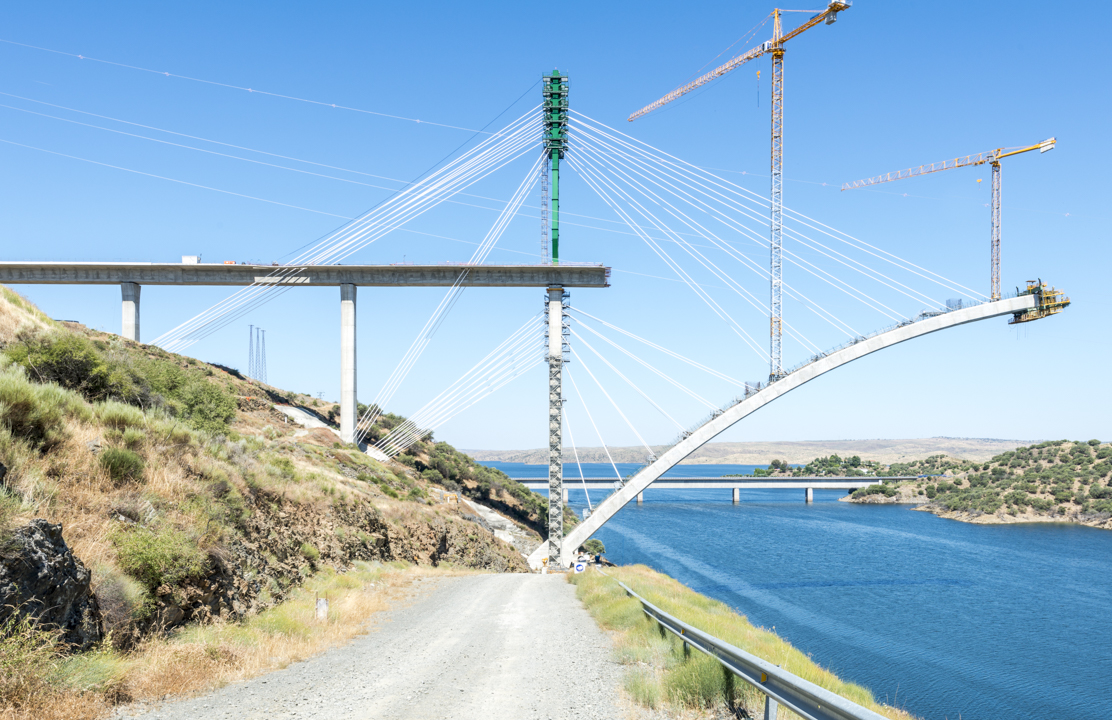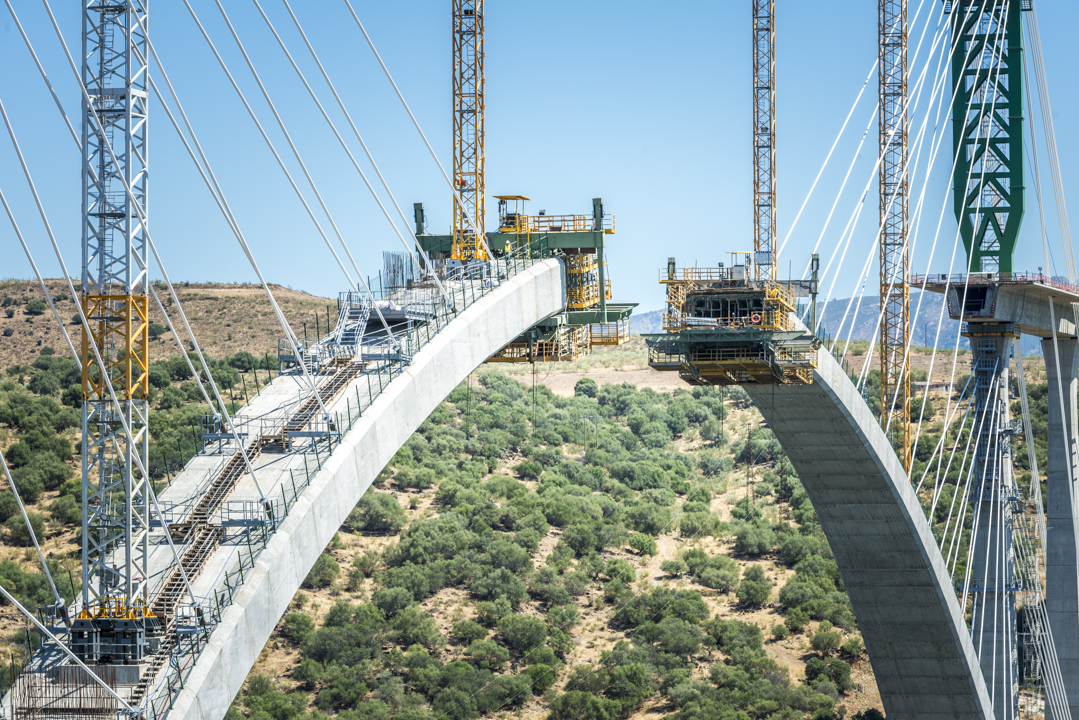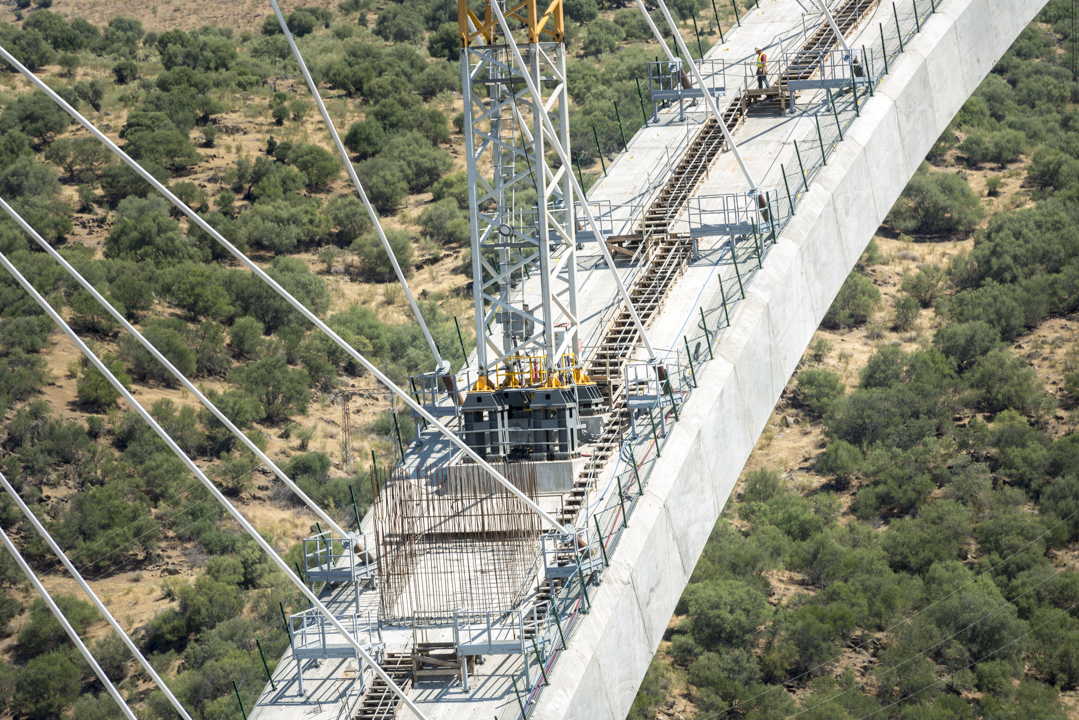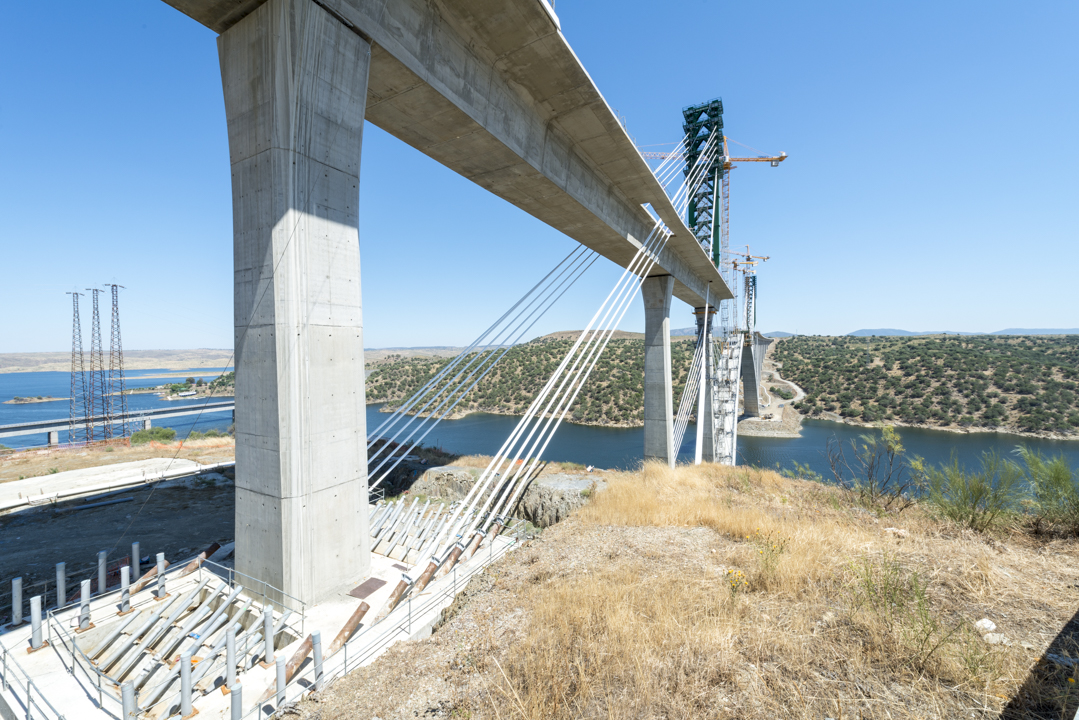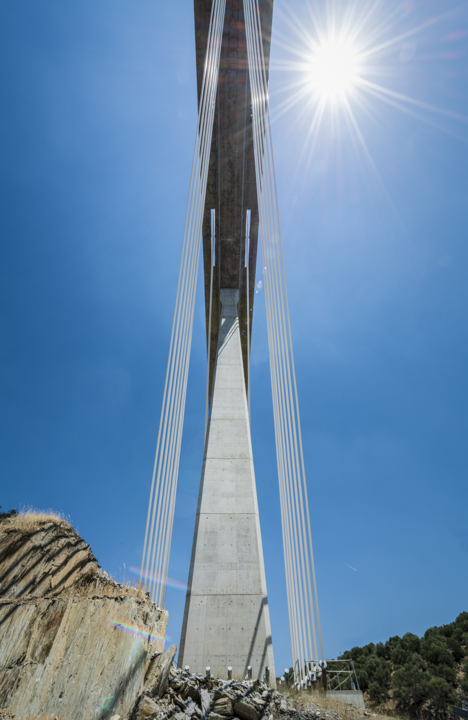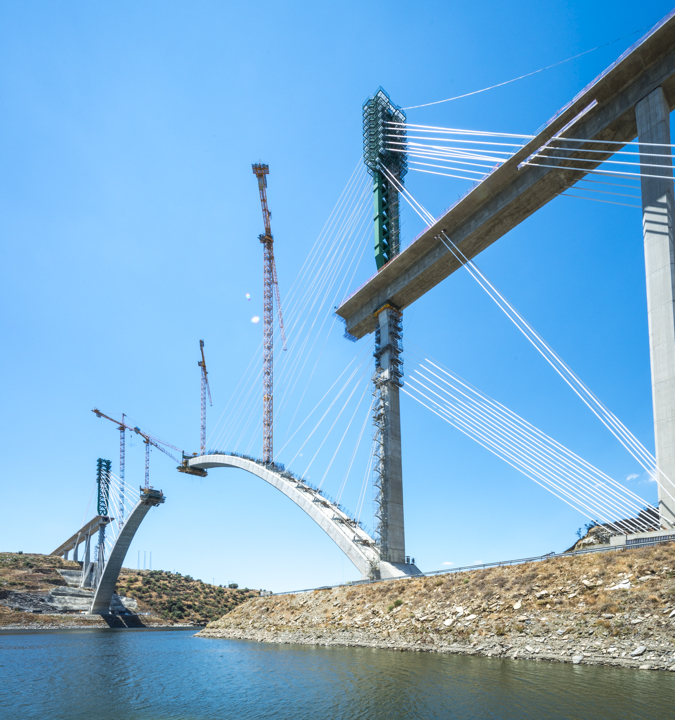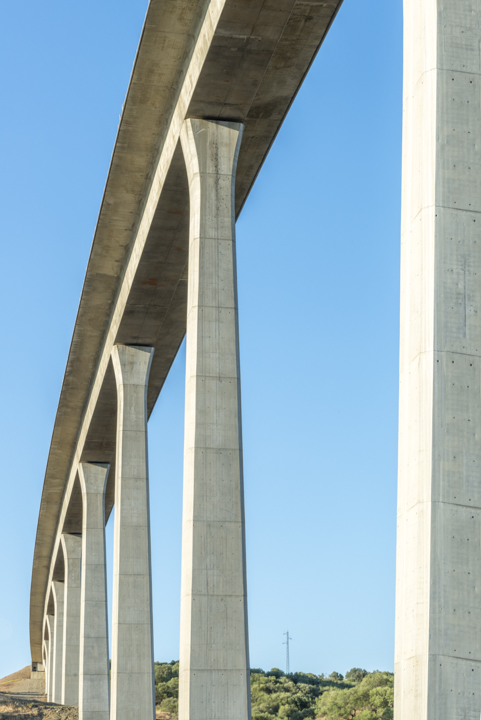 Social Share