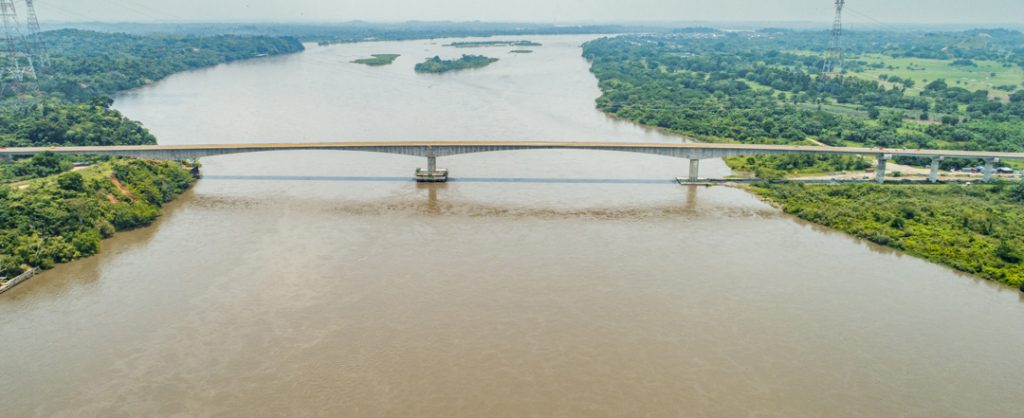 On December 4, the President of Colombia, Iván Duque, inaugurated Functional Unit 4 of the fourth generation Magdalena 2 highway, which facilitates communication to more than 100,000 inhabitants of the municipalities of Puerto Berrío (Antioquia) and Cimitarra (Santander ), in addition to the transport of cargo and passengers.
The delivery includes 14.32 kilometers of road, which constitute a variant for Puerto Berrío, as well as 10.26 kilometers of improvement of the existing road between the Antioquia municipality and the Magdalena Trunk, in addition to a bridge over the Magdalena River. 1,360 meters long.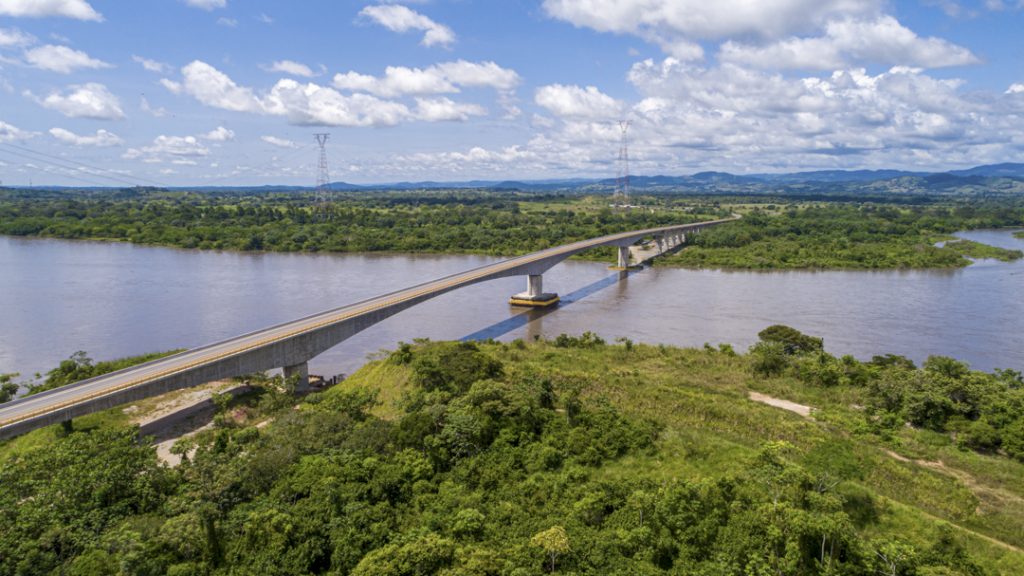 The Executive Vice President of the ANI, Carlos García, indicated that the most representative structure of this section is the bridge, of which he explained that it has a deck width of 12.95 meters, two lanes for vehicles and a pedestrian platform.
It will allow easier and cheaper transportation of products destined for export, in addition to favoring the access of products from other regions to the departments of Antioquia and Santander.
"This bridge has the ability to unite communities and bring opportunities. Join the efforts of so many years to build a fair, competitive and dynamic Colombia ", complemented President Iván Duque.
The bridge project over the Magdalena River consists of the construction of a highway bridge with a total length of 1,360 m. The light distribution is 17 x 40.0 m + 140.0 m +2 x 200.0 m + 140.0 m.
The final fitting of lights has made it possible to provide an adequate technical response to all the conditions raised in the study of alternatives. By doubling the main span over the river, of 200.0 m, the construction of the foundations of the intermediate piers with floating media has been avoided.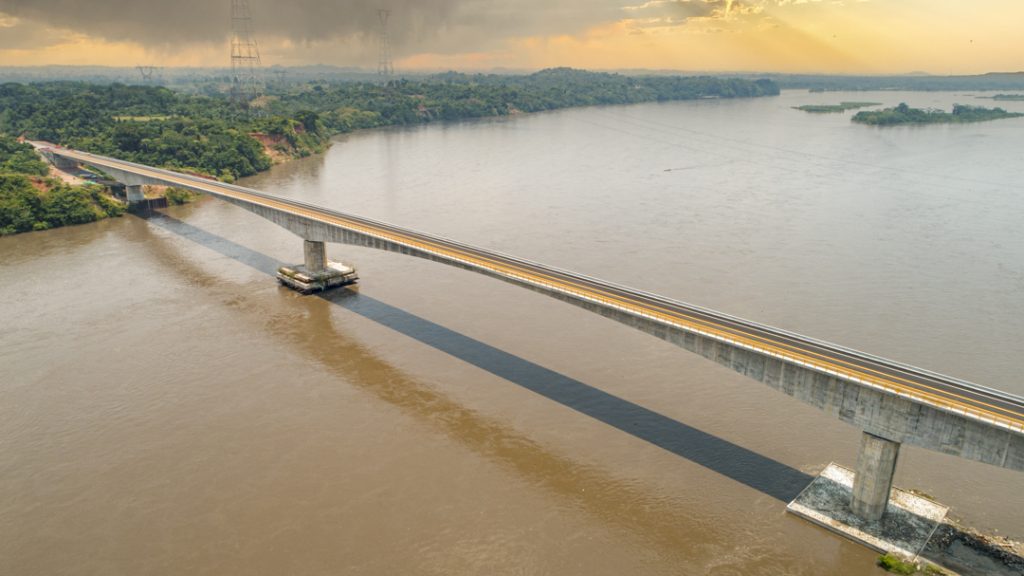 CFC developed the modified project for the concessionaire that owns the work, ALEATICA, and at the same time has carried out the technical support tasks during the construction.

Bridge:
Typology: Girder Bridge
Scope: CFCSL performs the modified project and technical assistance during construction.
Project Director: Javier Muñoz-Rojas Fernández.
Project Manager: Silvia Fuente García
Construction: OHL / Aleatica
Material: Concrete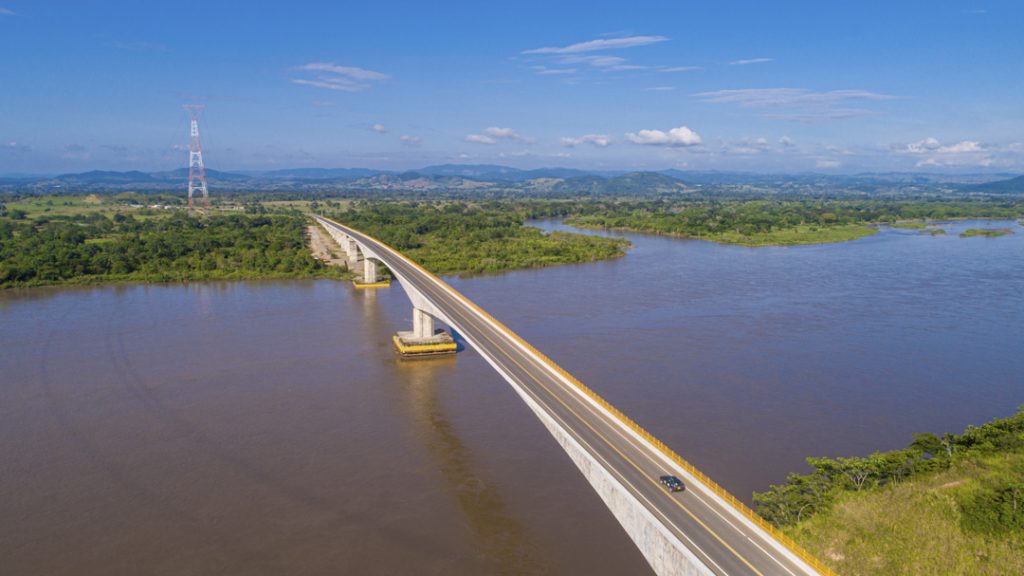 Social Share